Back to PLUSH Committee
Dave Hamilton
Contact information may be available to logged in members.
Professional Bio
Dave Hamilton is President of Delivery Express, Inc. The company manages high priority freight around the US with a concentration in the NW. The company specializes in supporting healthcare, retail, and distribution supply chains that have critical deadlines.
Whether the shipment is a lab specimen that needs to move across town in an hour or hospital supplies that need to move during the night or parts that need to be delivered into a retail location before it opens for business in the morning, Delivery Express manages the entire process from beginning to end with a constant focus on on-time delivery.
Delivery Express also operates distribution/operations centers in Tukwila and Spokane and a warehouse in Kent.
Dave was born in Everett and moved to the Eastside as a youngster where he has lived ever since. He and his wife, Kristian, are guiding their youngest of 6 through his final 2 years of high school and live in Bellevue. Dave is active in philanthropic work and community service and currently serves as the Vice Chair of Bellevue's Parks and Community Services Board.
Organization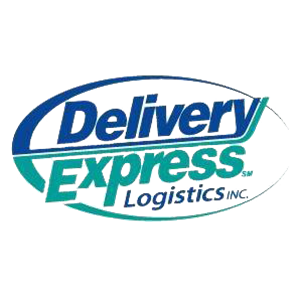 Delivery Express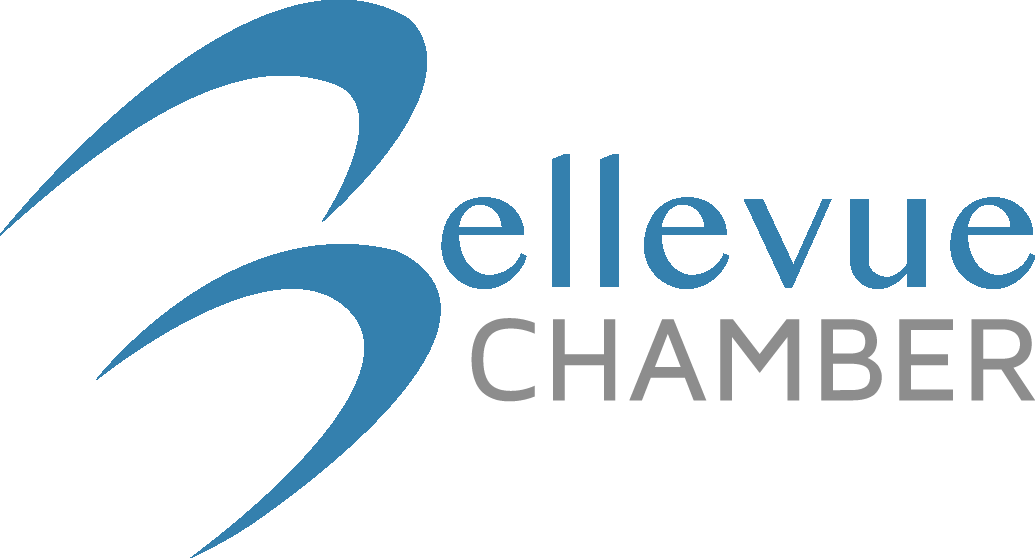 Community Builder
---