Back to PLUSH Committee
Jeremiah Jolicoeur
Alliance Residential Company
Contact information may be available to logged in members.
Professional Bio
Jeremiah Jolicoeur is responsible for the sourcing and development process of all projects in Seattle and
Portland. Specifically, he oversees market review, strategy evaluation, land opportunity negotiation,
entitlement and permitting, construction coordination, and leasing and asset disposition activity for each
investment in the region. Mr. Jolicoeur has been with Alliance since 2008, and has worked directly with
senior executives to finance and manage development projects and acquisitions throughout company's
footprint. Prior to joining Alliance, Mr. Jolicoeur worked as a CPA in advisory and attestation services
for PricewaterhouseCoopers in Phoenix, AZ, specializing in financial services. He graduated Magna Cum
Laude from Utah State University with a BS in Management Information Systems and also earned a
Masters in Accounting from the University of Arizona.
Organization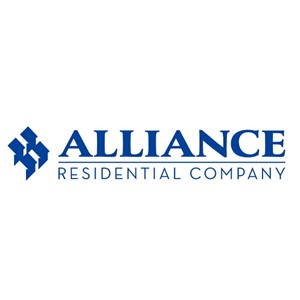 Alliance Residential Company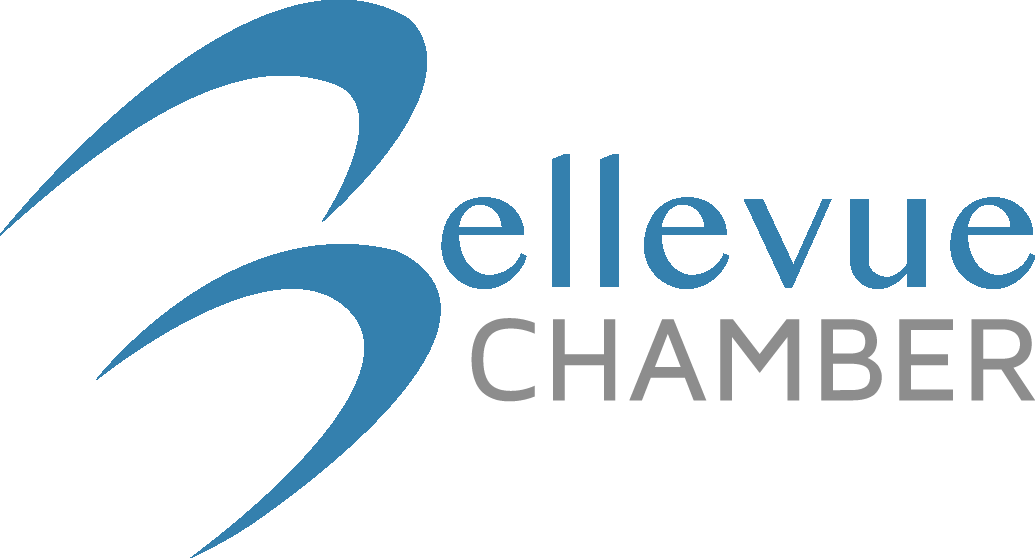 Corporate
---