Back to Board of Directors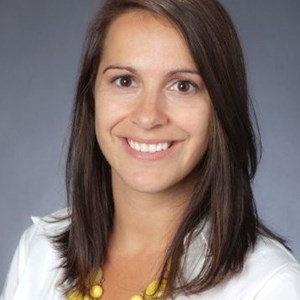 Amanda Locke
Director, Ambulatory Services
Virginia Mason Franciscan Health
Contact information may be available to logged in members.
Professional Bio
Dr. Locke is the Ambulatory Pharmacy Manager for the Clinic
pharmacist team and medication use management projects at Virginia Mason Medical Center. She is a graduate of Purdue University, completed a general PGY1 residency program with Providence Health and Service in Portland, OR and a Health Administration PGY2 program with Virginia Mason Medical Center in Seattle, WA. Amanda and her team of 20 clinic pharmacist providers support six departments at eight different locations with clinical pharmacy services. She currently practices within the Physical Medicine and Rehabilitation clinic in downtown Seattle. In addition to her clinical work, Amanda is part of the organizational group responsible for ambulatory quality metrics and partners with contracted payer groups on process improvement. She is currently serving a three year leadership term in the Ambulatory Care Academy, which she helped to initiate, and is an Associate Professor with the University of Washington. Dr. Locke has set the stage for improved and advanced pharmacy practice in the Ambulatory Setting. She has led in the development of quality metrics modeled after those used in medicine, and openly shared these techniques with colleagues in Washington State.
Organization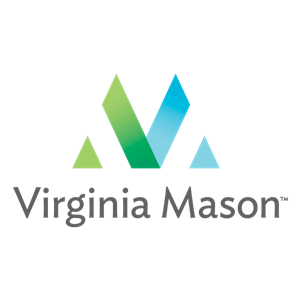 Virginia Mason Franciscan Health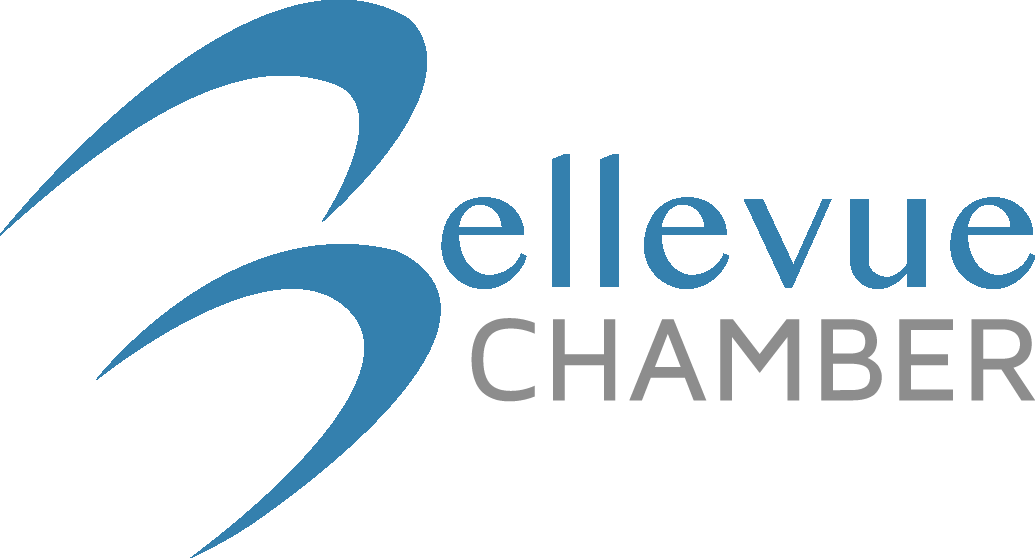 ---