Back to Board of Directors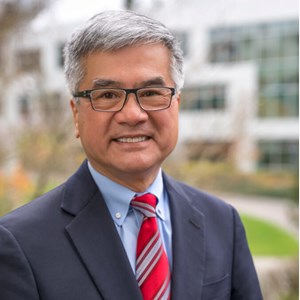 Gary Locke
Contact information may be available to logged in members.
Professional Bio
Gary Locke is the President of Bellevue College.
Locke is a former two-term Governor of Washington State (the first Chinese American to be elected governor in United States history and the first Asian American governor on the mainland), U.S. Secretary of Commerce, and most recently as America's envoy to China, Gary Locke has been a leader in the areas of education, employment, trade, health care, human rights, immigration reform, privacy, and the environment.
As Washington's 21st Governor from 1997-2005, the nation's most trade dependent state, Mr. Locke expanded the sale of products and services by leading 10 productive trade missions to Mexico, Europe, and Asia. He successfully strengthened economic ties between China and Washington State, more than doubling the state's exports to China to over $5 billion per year.
During his tenure, he achieved bipartisan welfare reform and oversaw the gain of 280,000 private sector jobs, despite two national recessions. Mr. Locke also had the most diverse cabinet in state history. And in filling judicial vacancies, more than half of his appointees were women and 25% were people of color. His accomplishments, management skills and innovations in government efficiency have won him acclaim by nationally recognized authors and organizations, including Harvard's Kennedy School of Government. During his time in office, Washington was ranked as one of the four best managed states in America.
Serving as the 36th Commerce Secretary from 2009-2011, he aggressively led the effort to implement President Obama's National Export Initiative to double American exports in five years; assumed a troubled 2010 Census process but which under his active supervision ended on time and substantially under budget, saving taxpayers $2 billion; and achieved the most significant reduction in patent application processing in the agency's history: from 40 months down to one year.
Organization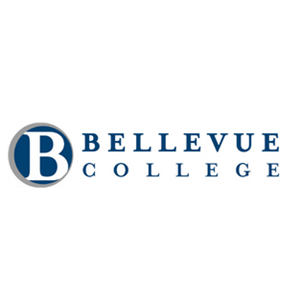 Bellevue College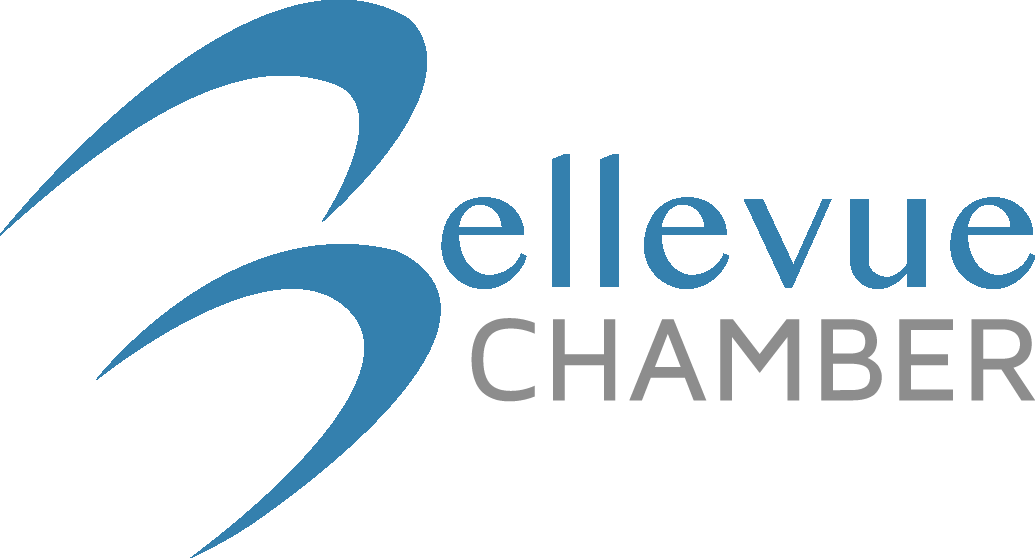 Connector
---