Back to Board of Directors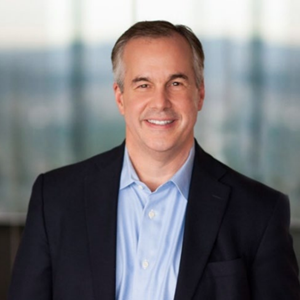 Greg Russell
Peterson Russell Kelly PLLC
Contact information may be available to logged in members.
Professional Bio
Partner Greg Russell has been a business transactional attorney for more than 25 years. Much of his practice consists of serving as the functional equivalent of an external general counsel for businesses, ranging from "mom and pop" companies to those having more than $500 million in annual revenue. By learning about the business and operations of clients, Greg is able to provide alternatives and solutions to businesses consistent with their objectives in response to legal matters that arise.
With a broad-based corporate advisory and transactional background, Greg's practice includes advising businesses and business owners concerning succession planning, shareholder and partner agreements, commercial transactions, mergers and acquisitions, commercial real estate matters (including project financing and real estate syndications), asset and stock purchases (including purchases and sales of businesses), and commercial finance and related transactions (including private placements of securities under Regulation D). He also represents clients in the negotiation, drafting, and review of complex business agreements.
Greg also frequently advises businesses on executive compensation (including deferred compensation through option and other incentive programs) and shareholder disputes (including shareholder "divorces").
Greg's real estate practice includes representing buyers and sellers of real property, forming special purpose entities to hold and manage property, representing promoters and developers in raising capital, and syndicating real estate transactions.
Aside from practicing law and family matters, Greg is passionate about helping to improve the community. He has been instrumental in a number of community programs, many for more than ten years. He has served as a volunteer lawyer at the Eastside Legal Assistance Program since 1991, and, since 1991, has been a board member and/or officer with the Downtown Action to Save Housing.
Organization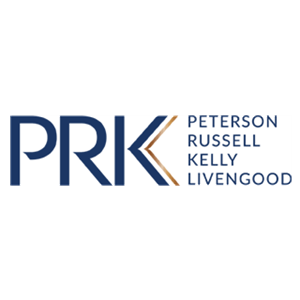 Peterson Russell Kelly PLLC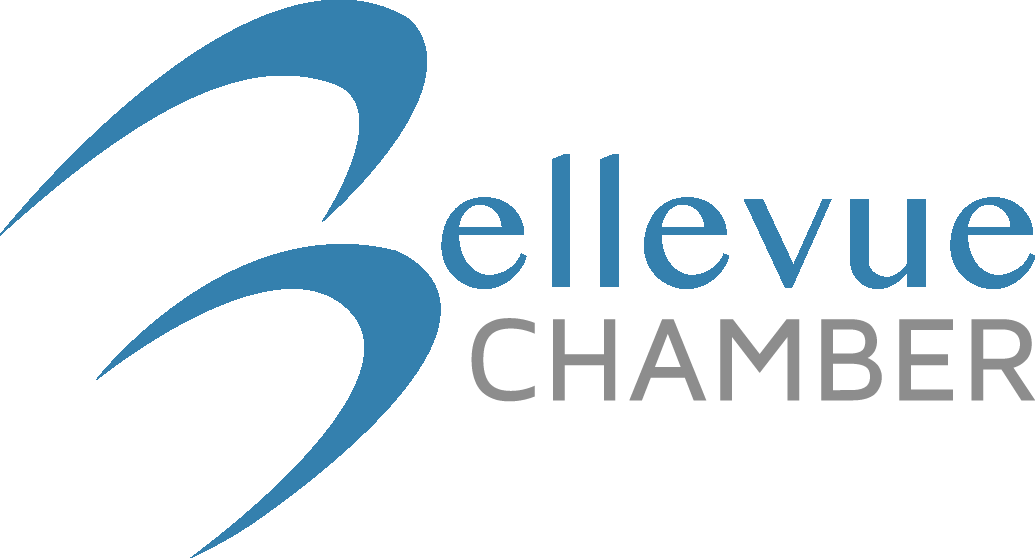 Connector
---