Back to Board of Directors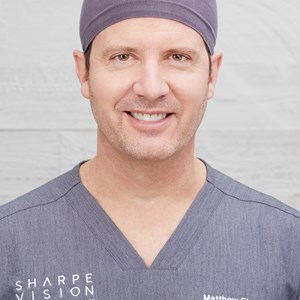 Matthew Sharpe
SharpeVision MODERN LASIK
Contact information may be available to logged in members.
Professional Bio
Dr. Sharpe is the lead surgeon in Seattle-Bellevue and the founder of SharpeVision MODERN LASIK and LENS. He has conducted over 90,000 laser vision correction surgeries to date.
MATTHEW SHARPE, MD
SEATTLE-BELLEVUE REFRACTIVE SURGEON

Dr. Matthew Sharpe was born and raised in Columbus, OH, and attended medical school at The Ohio State University. He completed his residency at St. Francis Medical in Pittsburg, PA. He has practiced in private and corporate settings and brings the best of both environments to his patient care and to operating SharpeVision Modern LASIK & LENS. He has authored and co-authored papers on refractive surgeries that have been published in peer-reviewed journals and presented at Academy of Ophthalmology meetings.

Giving back has always been important to Dr. Sharpe. He has organized multiple mission trips to Monserrat-an island country ravaged by an active volcano-to bring cataract surgery to its residents. He offers reduced surgery costs to active military, police, firefighters, and teachers at SVML and donates to animal rescue organizations.

In 2018, he received his Physician M.B.A. from Kellogg School of Management at Northwestern University in Evanston, IL.

Dr. Sharpe has performed over 90,000 laser vision correction surgeries, including thousands of cataract, yag vitreolysis, and ICL surgeries.
Organization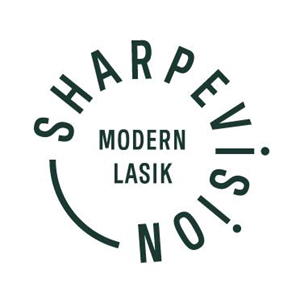 SharpeVision MODERN LASIK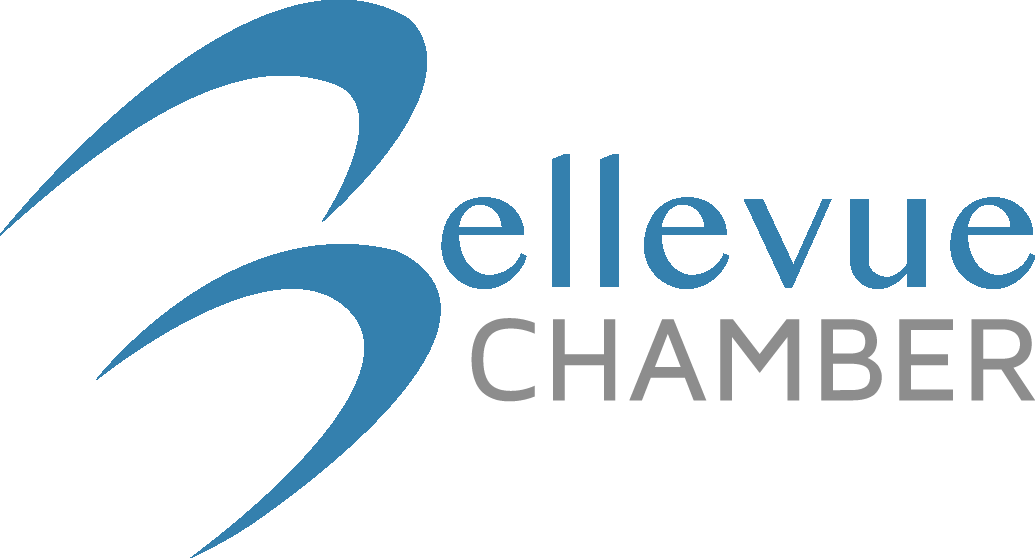 Connector
---