Back to Member Directory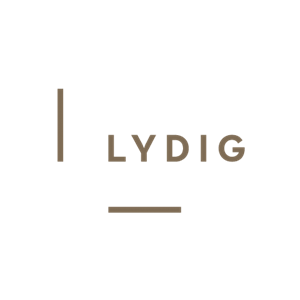 Organization Overview
Incorporated in 1956, Lydig is a prime contractor that was founded on the traditions of fairness, excellence in craftsmanship, and the dedication of a loyal and highly professional staff. We are proud to say that our established presence and reputation as a premier commercial contractor is a result of these traditions. Our relationships with clients, architects, and subcontractors speak to our diligence in providing a quality product.
Lydig has constructed and administered a wide selection of projects, ranging from new construction to historic property renovations, tenant improvements, capital improvements, and seismic upgrade work for detention, as well as courthouse, educational, retail, medical, office, mission critical, hospitality, industrial, and distribution facilities. Our expertise ranges from hard bid to design/build and general contractor/construction manager (GC/CM) delivery methods. Our project success comes from a focus on collaboration and lean construction, which allows us to provide a higher quality project with fewer variables and less construction waste.
As a provider of premier construction services, we strive to build long-term partnerships that provide immeasurable value to clients and communities over time. Our core operating principles are summed up in "the Lydig Approach": doing the right thing by our people, our clients, and our business partners. Our principles of fairness, honesty, and quality have always led our approach. It's not just about the buildings we build, but also the service we provide while we are building. Our service philosophy is grounded in our respect for our clients and our confidence in our abilities as a company. Wisdom, an educated perspective, and decades of experience give us confidence in our ability to face any challenge and be successful in the projects we undertake.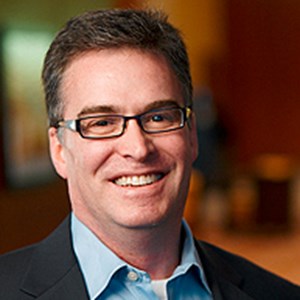 Craig Greene
VP of Operations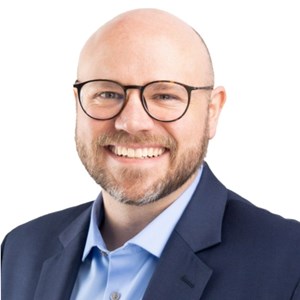 Bill Michie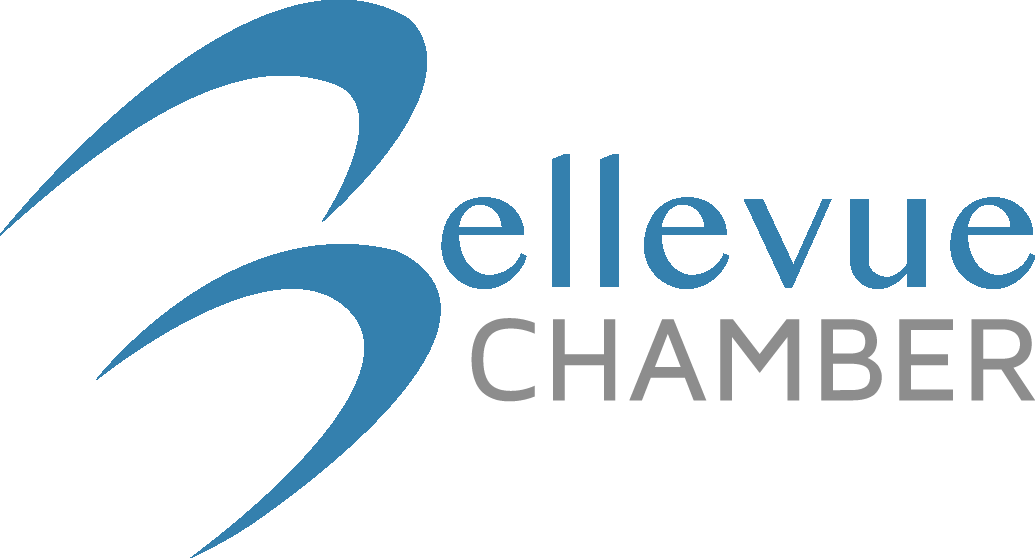 Corporate
---