Back to Member Directory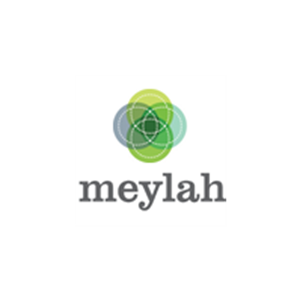 Organization Overview
At Meylah, we believe that all businesses should have access to digital opportunities to grow their bottom line – it's as simple as that. Through providing education and easy-to-implement technology, we ensure that our customers, both big and small, can enter and thrive in the digital space as they look to grow their business. Our Services include Technology Consulting, Digital Transformation Consulting, Technology Development, Managed Services. We also pride ourselves as experts in cloud transformation and economic impact. We also offer SaaS solution in Event operations and mange automation and Digital economic solutions.
Special Offer
20% Off Annual Subscription to Speaker Engage
Do you host events, seminars, webinars, conferences for your organization?

Take this assessment and understand how much time you could save: https://speakerengage.com/save-time-new.html

Save time and money with Speaker Engage, with automated workflows to plan and execute your events. Includes speaker management, sponsor management, data collection, e-mail communication, event landing page, registration, agenda planning, social media feature and more...
Speaker Engage removes the chaos of event planning and execution with a single pane of glass approach. Everything you want to know in one place for the whole team.

Connect with us and we will schedule a demo.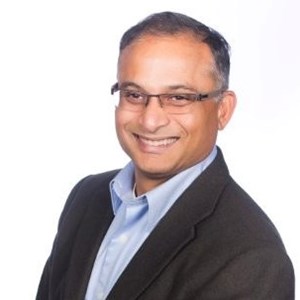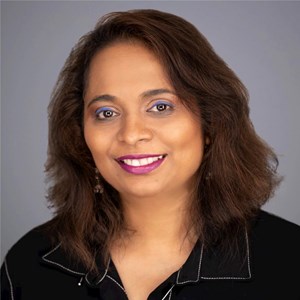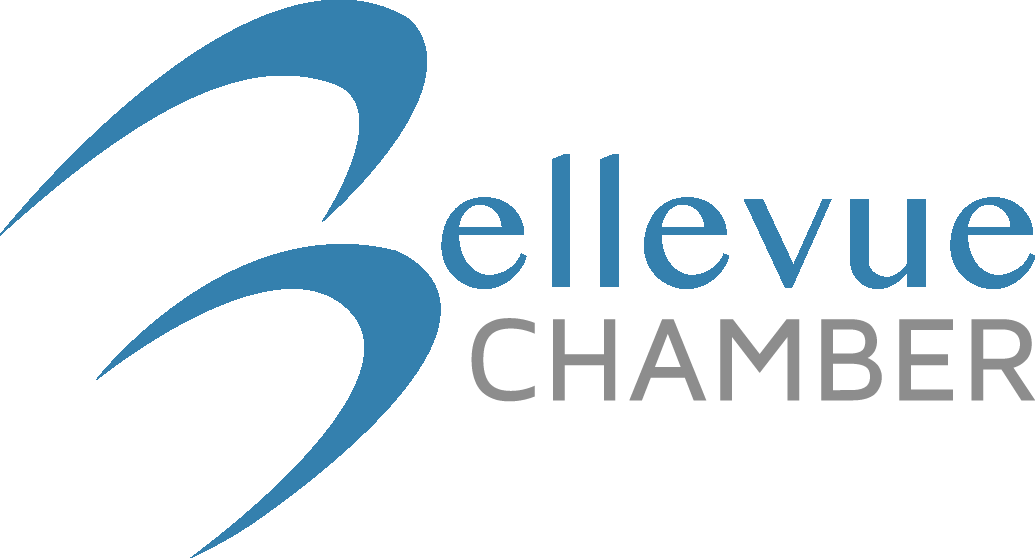 Connector
---
Industry
Consulting, Software & Technology