Back to Member Directory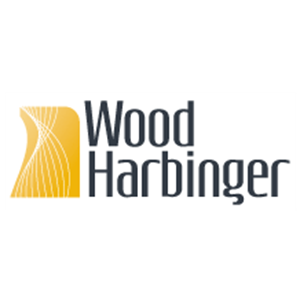 Organization Overview
Wood Harbinger is an employee-owned, multidisciplinary engineering
consulting firm with a reputation for thoroughness and a culture
of collaboration. We are best known for our capacity to embrace
projects of any size, complexity, and project delivery method with
planning and intricate coordination combined with a highly efficient
work style that seamlessly fulfills our clients' goals and vision. Our
team is distinguished by open-mindedness and skill in listening to our
clients' needs to provide responsive solution sets through superior
client service.
We love what we do, and our passion is evident in our work—from
the intensity of our early field investigations to the versatility of our
designs to our willingness to mobilize on a moment's notice—we are
relentless in our mission to make systems and infrastructure work
like a charm. We help clients see beyond the horizon of today's
projects to reduce risk and deliver long-term value toward their
unique visions. We know that every project we touch has a profound
impact on peoples' lives in some way, and we want that impact to be
positive, enduring, and enriching.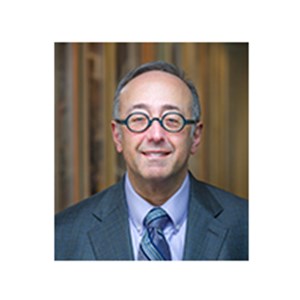 Tom Leonidas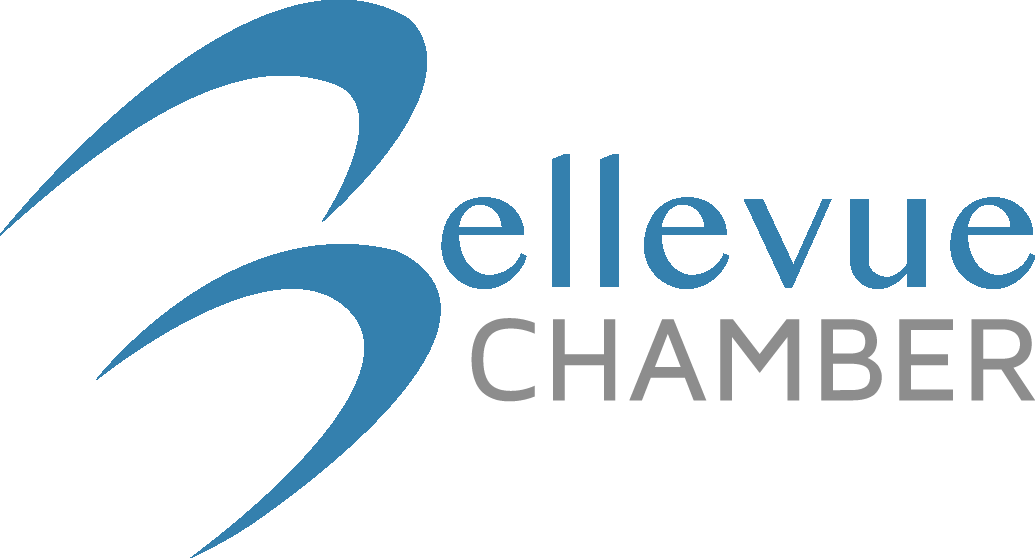 Connector
---