Back to Member Directory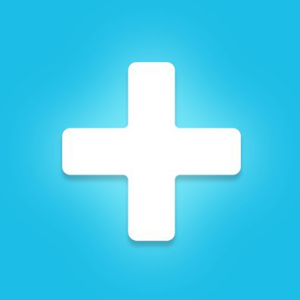 Organization Overview
ZOOM+Care® is creating a better way to get and give healthcare. The Pacific Northwest-based innovator is the leading provider of on-demand retail and digital healthcare. ZOOM+Care® cares for over 250,000 people per year at 49 neighborhood clinics in Oregon & Washington. Zoom provides complete care, including urgent care, primary care, specialty care, mental health, telemedicine, and more. ZOOM+Care has been selected as one of Oregon's most admired healthcare companies for the past five years. Learn more or schedule a visit at zoomcare.com.
Our on-demand primary care model has attracted and retained thousands of loyal patients who value ease and accessibility. On average, patients rate their ZOOM+Care experience 4.7 out of 5, far surpassing traditional primary care and urgent care providers. The company's online
scheduling (via iOS app or at zoomcare.com), guaranteed same-day and on-time visits, paperless check-in, transparent pricing, and collaborative care provide a stark counterpoint to most traditional healthcare models.
Aidan Cook
Community Engagement Associate
Becca McCary
Senior Manager, Zoom+Care Super clinic
Kate Arvidson
Strategic Partnership Manager
Mark Diegl
Director of Retail
Tim Mooney
District Manager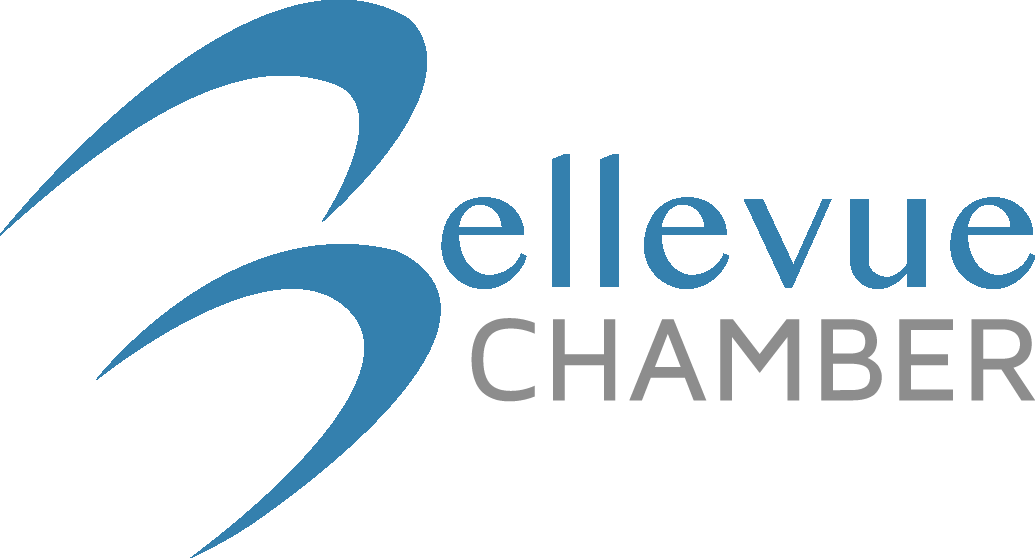 Corporate
---