Back to Policy Council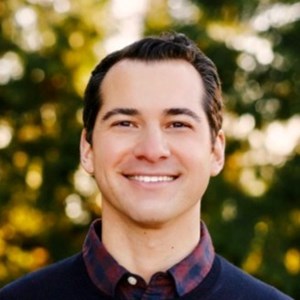 Jared Axelrod
Senior Public Policy Manager
Contact information may be available to logged in members.
Professional Bio
Jared Axelrod is the Senior Manager of Public Policy for Amazon. He works with policymakers at the local, regional and state levels in Washington state. He also works with trade associations and policymaker organizations throughout the United States to better serve Amazon's customers and advance Amazon's public policy priorities and worldwide operations.
Prior to joining Amazon, Jared was the Government Affairs Manager for philanthropist Paul G. Allen's Vulcan Inc. There, he was responsible for day-to-day government relations activities at the state and federal levels on a wide variety of projects, worked to implement legislative and public affairs initiatives for Vulcan and Vulcan-affiliated organizations, and represented Mr. Allen in various legislative, political, and business settings.
Prior to that, Jared worked at Ceis Bayne East Strategic, a local government relations and public affairs firm in Seattle, where he supported various public, private, and non-profit clients. He also previously served as a Legislative Aide for U.S. Senator Patty Murray in her Washington, D.C. office; handling the Senator's defense, veterans' affairs, technology, telecommunications, space, science, and judiciary portfolios.
Jared received his Masters of Public Administration from the Daniel J. Evans School of Public Policy and Governance at the University of Washington, and his B.S. in Political Science and Economics from the University of Oregon. He currently resides in Seattle.
Organization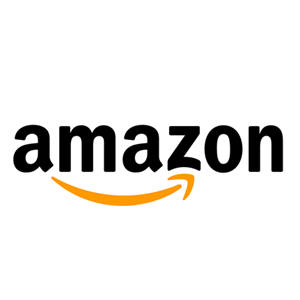 Amazon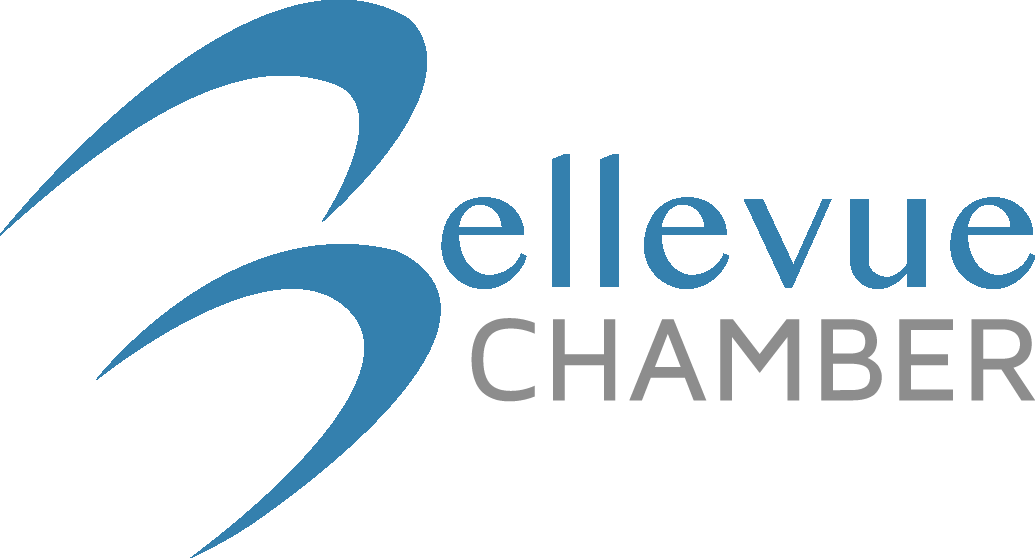 Legacy
---