Back to Transportation Committee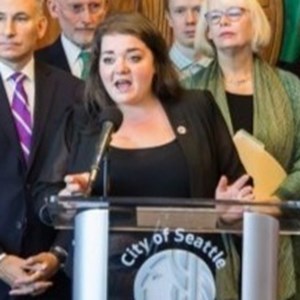 Alex Hudson
Contact information may be available to logged in members.
Professional Bio
Alex is the Executive Director of Transportation Choices Coalition and oversees the administration, programs, and strategic plan of TCC. Alex is an advocate for people-centered planning and design who works strategically with a variety of partners to ensure transportation funding, policies, and systems create the most good for the largest number of people. Alex is passionate about transportation as the means to equitably connect communities and people to the resources and places that create opportunity and facilitate a full and vibrant life.
Alex has participated in the Joint Transportation Committee Needs Assessment Advisory Panel, Evergreen Transportation Learning Cohort, Seattle's Industrial / Maritime Advisory Group, Ultra High Speed Ground Transportation Executive Committee, and PSRC's Transportation Policy Board. She had chaired several transit campaign committees, and regularly gives public presentations on the importance of abundant and accessible public transit's ability to change the world and save the future.
Alex was previously the Executive Director of the First Hill Improvement Association and sits on the boards of the Alliance for Jobs and Clean Energy, Bellwether Housing, and Freeway Park Association. Alex lives in the heart of Seattle's First Hill neighborhood and enjoys reading, riding her bike, and spending time with her family.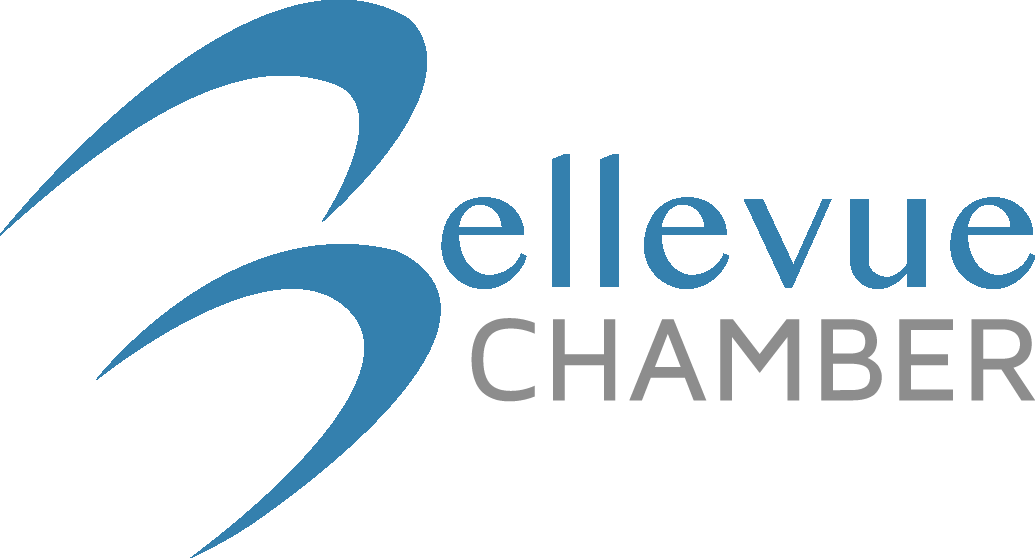 ---