Eastside Business Alliance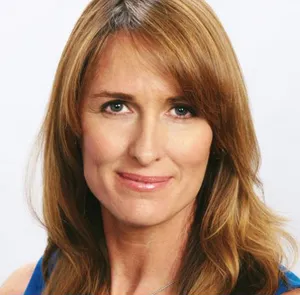 SONJA FORSTER
EBA Chair
Sonja is the Seattle District Manager for the Associated General Contractors of Washington. In that position she promotes the needs of the construction industry in local government.
ABOUT THE EASTSIDE BUSINESS ALLIANCE
The Eastside Business Alliance is the region's most effective organization for electing thoughtful, nonpartisan, pro-jobs leaders on the Eastside.
Our board of trustees helps recruit talented community leaders to run for office, conducts detailed candidate interviews and evaluations, issues endorsements in targeted local elections, and engages in direct voter contact to support our endorsed candidates.


More results may be available to logged in members.
Login