Business Health Trust

Washington's Source for Employee Benefits and Much More
Business Health Trust helps Washington's business community thrive by providing the high-quality, affordable employee benefits growing companies need to be competitive.


Affordable Health Insurance & Employee Benefit Options
for Small Businesses
The Bellevue Chamber has partnered with Business Health Trust (BHT) – Washington's source for employee benefits to provide access to high-quality, affordable healthcare options to our members. Whether you have two employees or more than 100, our partner, Business Health Trust can help you create a benefits program that attracts talent and keeps your employees healthy and productive – at a budget you can afford.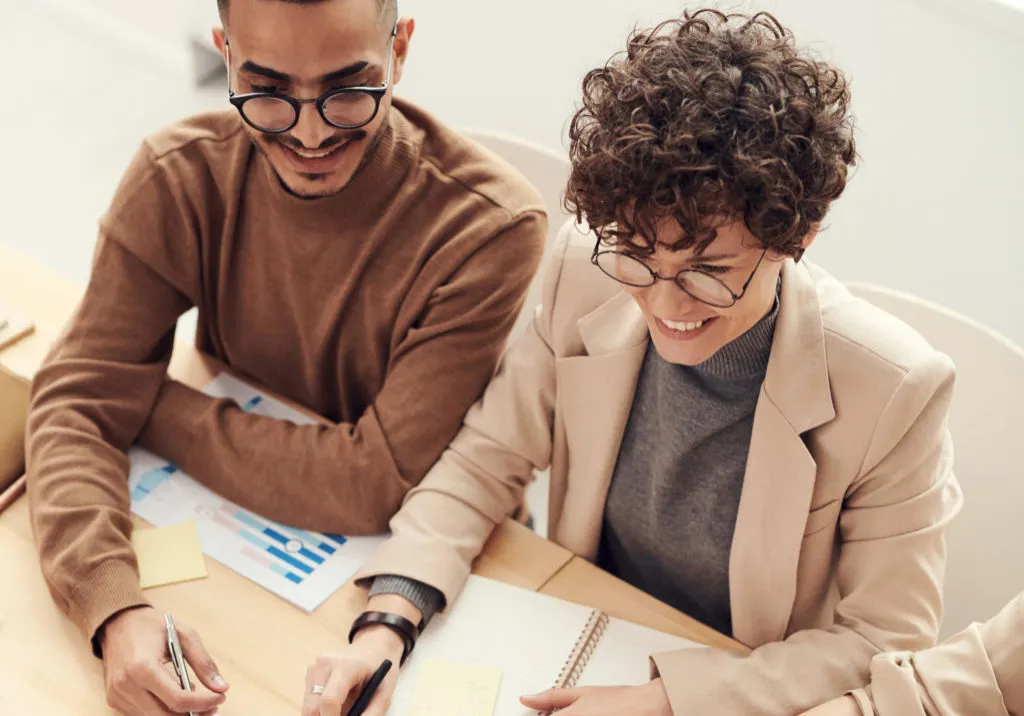 ABOUT BUSINESS HEALTH TRUST


Exclusive Choices From Major Carriers
Our offerings give employers a choice of over 40 affordable medical plans from some of the largest and most respected carriers in the state, with comprehensive plan administration, so you can focus on what's important: your business.

Small Business Advocacy and Resources
Get access to the policy advocacy, community connections, and business resources of the most respected, diverse business associations in the region. We are vigilant about staying on top of changes in the small business health insurance market and advocating for changes that benefit small businesses — nationally, and at the state and local level.
More Than Insurance
Experience the convenience of consolidated billing, online payment, and access to benefits from your phone, PC, or tablet for easy enrollment throughout the year. COBRA administration is available at no additional cost, and all plan documents and forms are quickly accessible online.


Opportunities for Other Benefits and Cost Savings
Take advantage of a wide variety of additional services, resources, and savings such as on-demand virtual care, monthly wellness resources, cost savings on common office supplies, business services, and up to 50% off on retail ORCA passes.