Executive Circle
Our Executive Circle Members

Who are our Executive Circle members? Largely midsized companies with strong ties to the community, our Executive Circle is looking to maximize their engagement with Chamber programs across their entire workforce while receiving en-hanced recognition and exposure for their commitment to the Chamber.
There are countless ways for Executive Circle members to take advantage of their membership and prioritize their contribution. The greatest benefit of Executive Circle-level membership is the ability to customize your package to fit you and your employee's unique needs and expectations.


Meet the Circle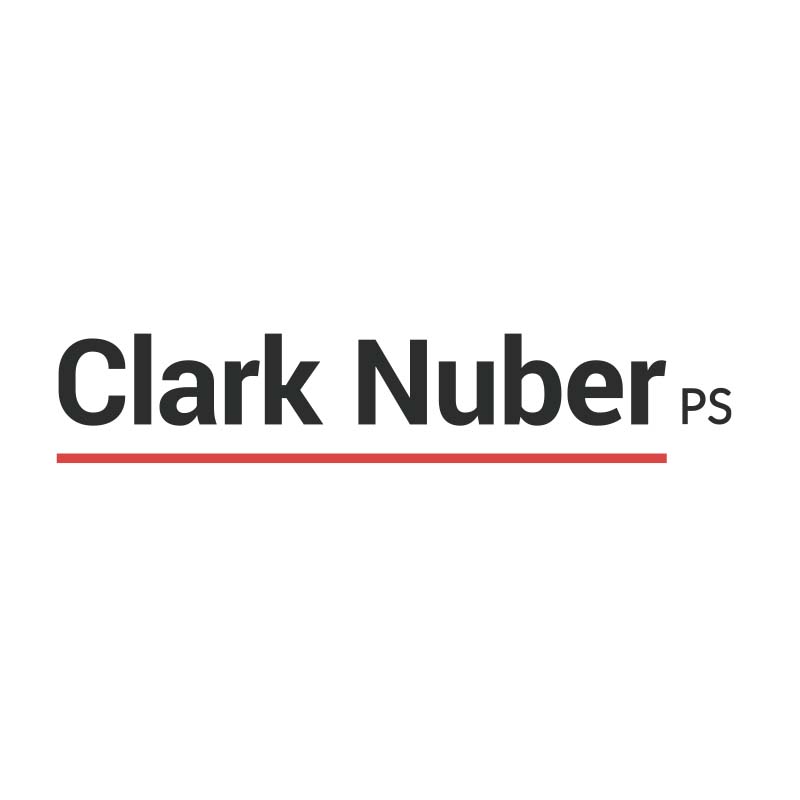 Clark Nuber is an award winning CPA and consulting firm located in the Seattle Metro Area. For over 70 years, their professionals have provided sophisticated accounting and consulting services to clients in the Pacific Northwest and throughout the world.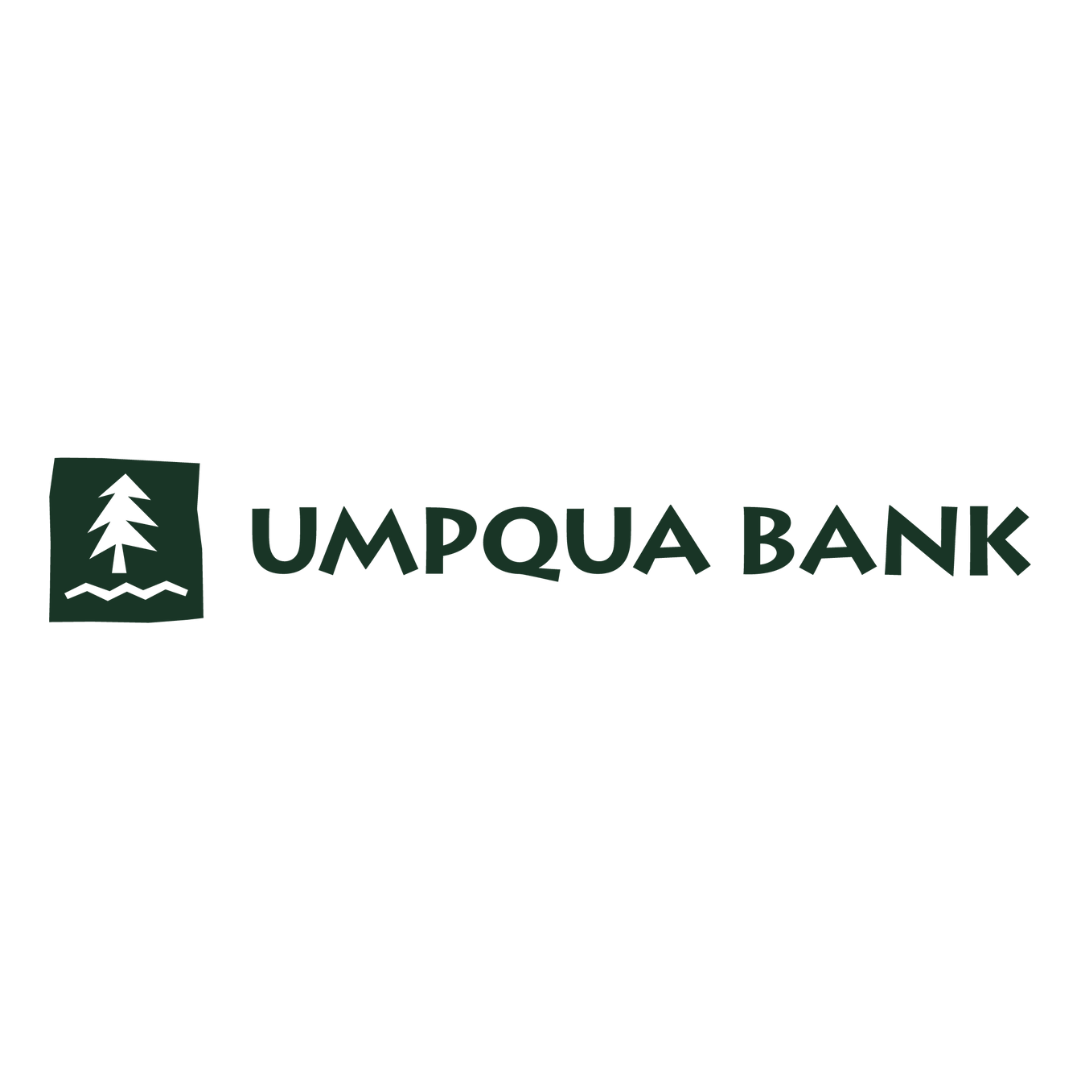 Umpqua Bank is a Northwest community bank in WA, OR and ID providing comprehensive solutions and expertise to businesses and individuals.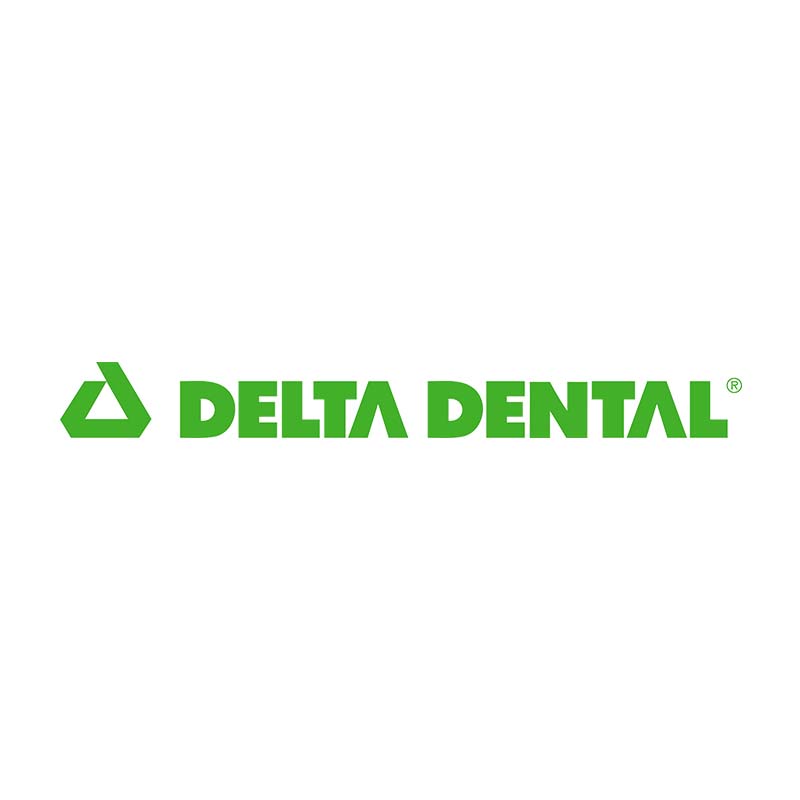 Delta Dental serves more than 80 million Americans, protecting more smiles than any other dental benefits company, with the largest network of dentists nationwide, quick answers and personalized service.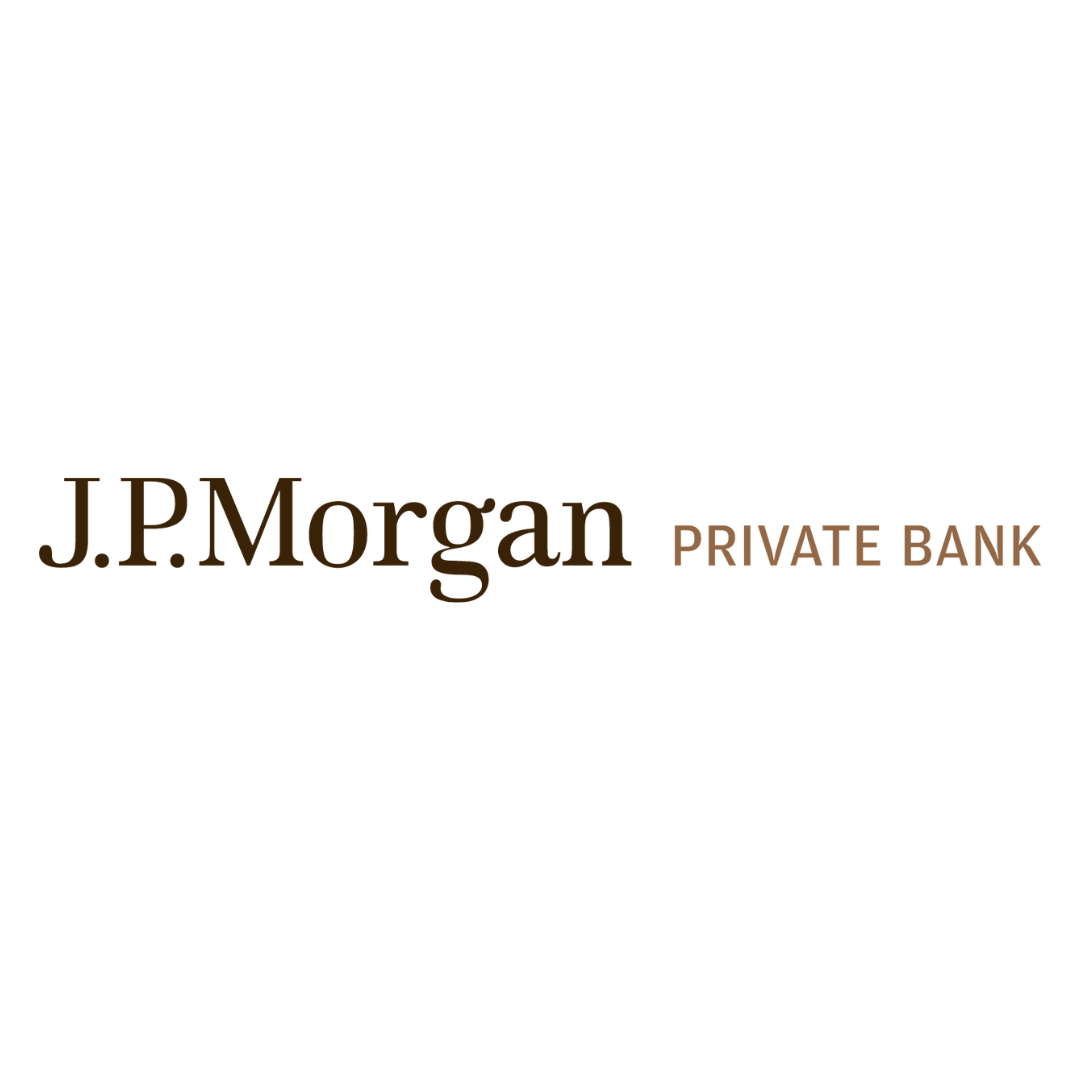 J.P. Morgan is a global leader in financial services offering solutions to the world's most important corporations, governments and institutions.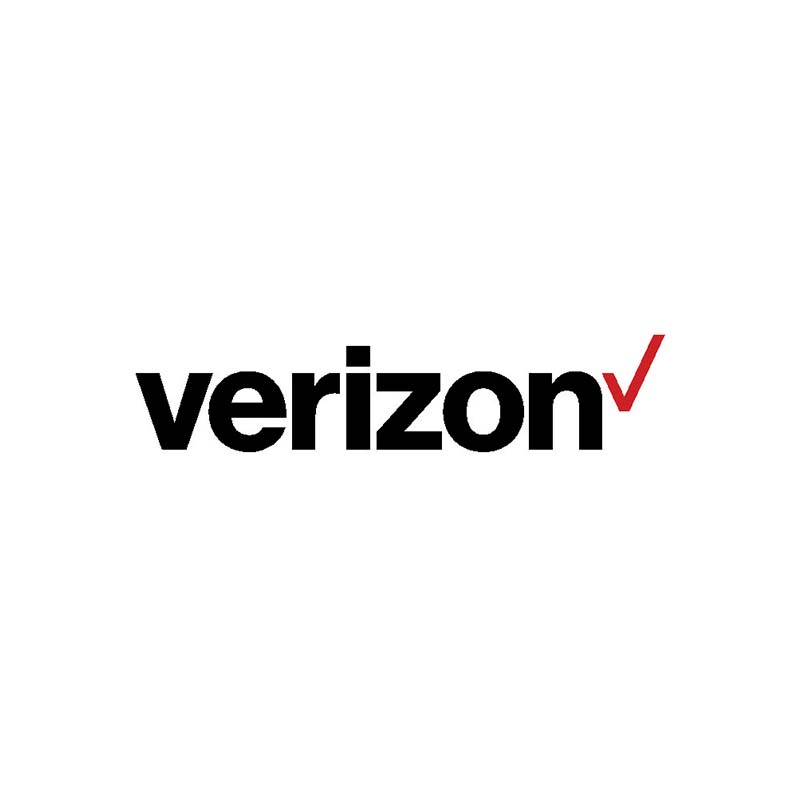 Verizon Communications is one of the world's leading providers of technology and communications services offering voice, data and video services and solutions on its award-winning networks and platforms, delivering on customers' demand for mobility, reliable network connectivity, security and control
Interested in joining the Executive Circle?
For information on becoming an Executive Circle member, please contact the Chamber's Vice President, Kim Fredericks. Executive Circle memberships are custom-built to fit the community engagement, policy interests, and recognition objectives of each member.
Start the Process