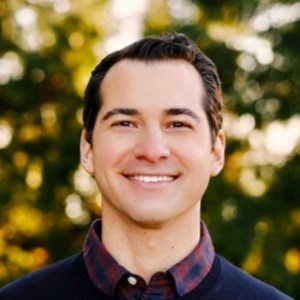 Jared Axelrod
Amazon - Senior Manager, Public Policy
Jared works with policymakers at the local, regional and state levels in Washington state. He also works with trade associations and policymaker organizations throughout the United States to better serve Amazon's customers and advance Amazon's public policy priorities and worldwide operations.
ABOUT THE POLICY COUNCIL

The Bellevue Chamber's Policy Council is the Eastside's hub for local, state, and federal advocacy.
The Policy Council's work on Land Use, Transportation, Affordable Housing, and the Economy are driving results at city hall and in Olympia.
Our council members represent a diverse group of industries and have deep knowledge and relationships with public sector leaders on the region. Voting members are appointed to two year terms. Any chamber member at the advocacy level or above is eligible to serve on a Policy Council subcommittee.


Policy Council Operating Agreement
Policy Council Committees
Permitting, Land Use, Sustainability, Housing Transportation 5g & Telecommunications Committee

Get Engaged
More results may be available to logged in members.
Login