Back to Member Directory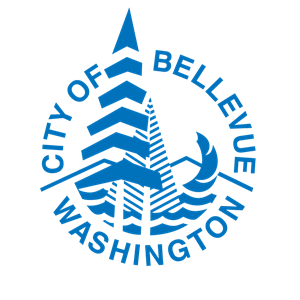 Organization Overview
Bellevue is the fifth largest city in Washington, with a population of more than 140,000. It is the high-tech and retail center of the Eastside, with more than 150,000 jobs and a skyline of gleaming high-rises. You can learn a lot about the city from news releases, the It's Your City newsletter and Bellevue Television.
While business booms downtown, much of Bellevue retains a small-town feel, with thriving, woodsy neighborhoods and a vast network of green spaces and recreational facilities that keep people calling the place "a city in a park."​ The city's schools are consistently rated among the best in the country.
Sales at local shopping complexes are always an attraction, but a strawberry festival and an arts and crafts fair each draw thousands each year. During the holiday season, the Garden d'Lights display at the Bellevue Botanical Garden attracts visitors from far and wide. Artists from around the country enter striking new works in the biennial Bellevue Sculpture Exhibition.
The city spans more than 31 square miles between Lake Washington and Lake Sammamish, and is a short drive from the Cascade Mountains. People can kayak within sight of downtown in the Mercer Slough Nature Park, a 320-acre wetland preserve.
Sarah Knox
Executive Assistant to the City Manager
Amanda Rich
Public Information Officer
Andrew Singelakis
Transportation Director
Ashis Joshi
Economic Development Analyst
Bianca Siegl
Assistant Director, City Manager's Office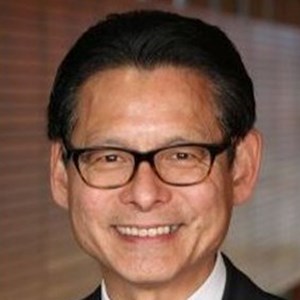 Carol Soones Ross
Community Relations Coordinator
Cheryl Paston
Utilities Policy Advisor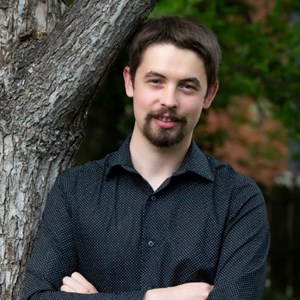 Corbin Hart
Council Coordinators
Executive Assistant to City Council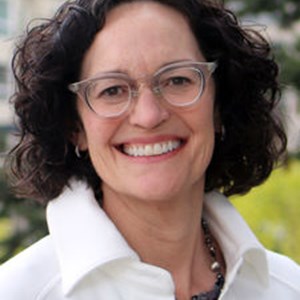 Diane Carlson
Deputy City Manager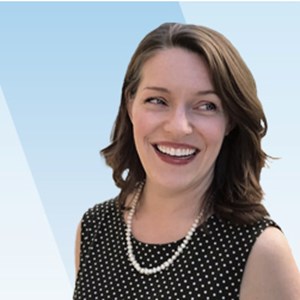 Genesee Adkins
Deputy City Manager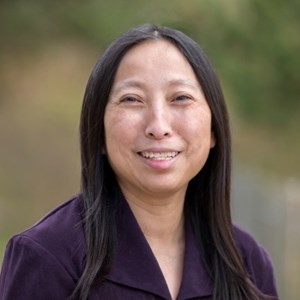 Janice Zahn
Councilmember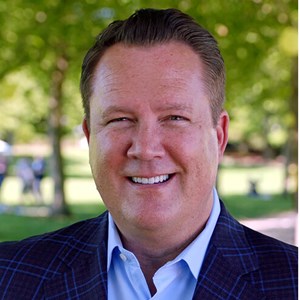 Jared Nieuwenhuis
Deputy Mayor
Jesse Canedo
Chief Economic Development Officer
Julie Ellenhorn
Community Relations Coordinator
Katie Halse
Transportation Policy Advisor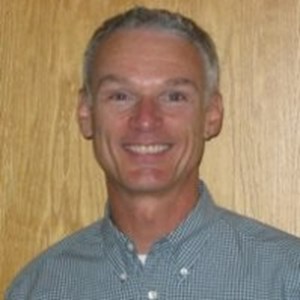 Kevin McDonald
Kristina DeFlorio
Finance & Asset Management
Lauren Eck
Building Plans Examiner
Leslie Kodish
Administrative Assistant for Utilities
Linda Sakamoto
MCH Coordinator
Linda Whitehead
Chief Diversity, Equity and Inclusion Officer
Michelle Luce
Executive Assistant to City Council
Mike McCormick Huentelman
Nicole Bells
Volunteer Coordinator - Bellevue Police
Shuming Yan
Engineering Manager
Uma Singh
Business Systems Manager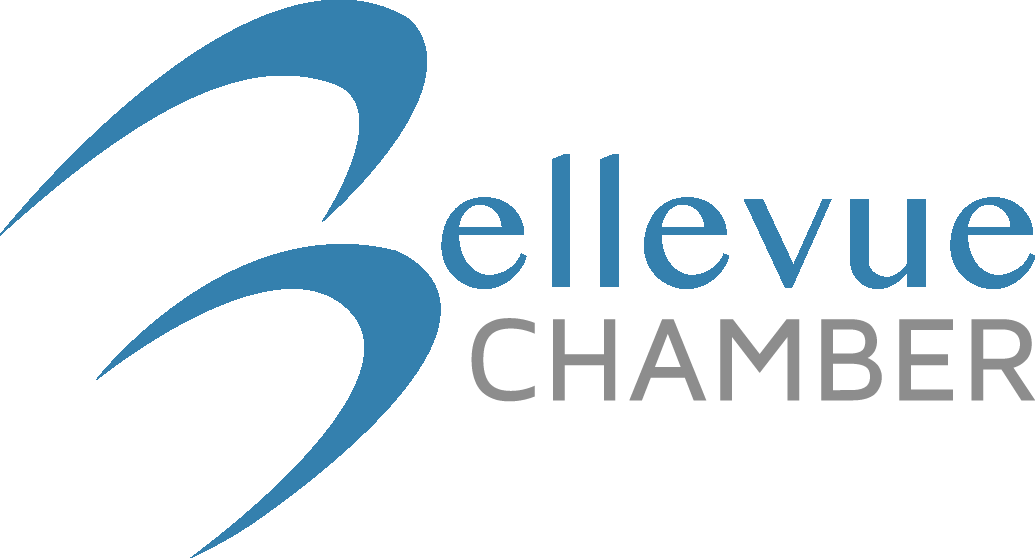 Legacy
---