Back to Member Directory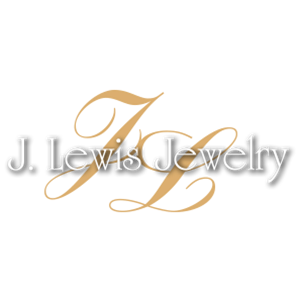 J. Lewis Jewelry & Appraisals, Inc.
Organization Overview
Our approach is the culmination of one hundred and fifty years of experience in the retail and wholesale diamond and jewelry business. After working for a major jewelry manufacturer, founder Jill Lewis set out to create her own independent jewelry business. She dedicated herself to the idea that buying custom handcrafted jewelry and fine diamonds should be a fun, friendly and relaxed experience for everyone.
With an expert staff, convenient location, on-site workshop, and relaxed showroom, J. Lewis Jewelry is a favorite place for customers to casually browse jewelry designs, consult about gemstones, and be inspired to create their own beautiful one-of-a-kind jewelry. Come visit us and see for yourself. Contact us today or drop by for a consultation.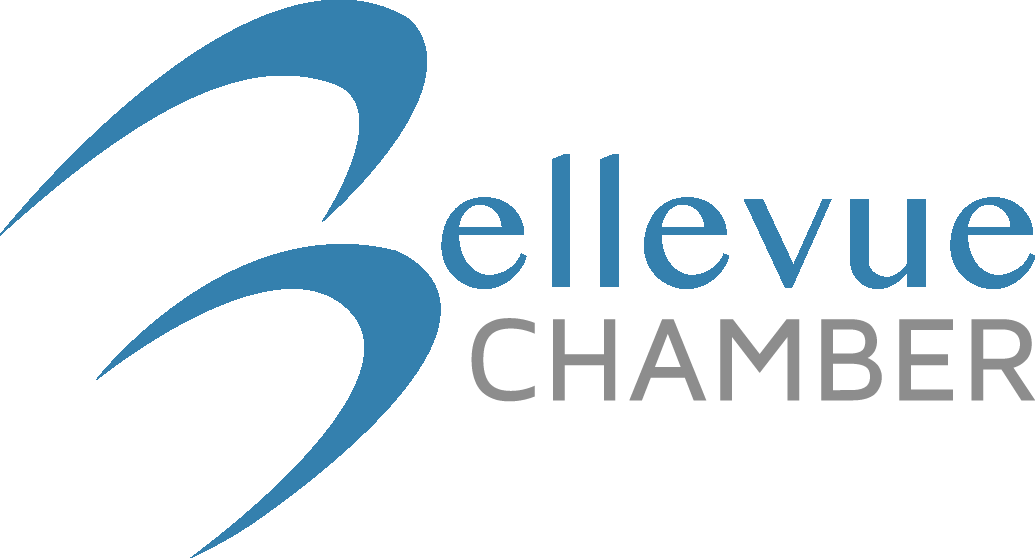 Starter
---
Industry
Jewelers, Retail - Specialty