Back to PLUSH Committee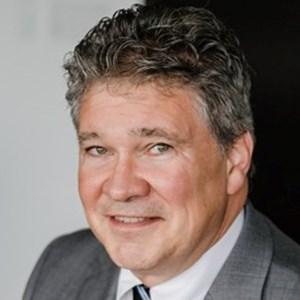 David Lawyer
Contact information may be available to logged in members.
Professional Bio
David is Managing Partner of Inslee Best. His practice encompasses a broad spectrum of civil issues with an emphasis in civil trial work, real estate and business transactions.
He has represented a wide range of clients in varied industries and market sectors. This includes automobile dealers, consulting firms, individual consumers, contractors and developers, franchisees and franchisors, journalists, property owners, homeowners' associations, manufacturing companies, restaurant and bar owners, importers, retail store owners, and software developers.
To meet the unique needs of each client, David routinely provides a diverse and customized set of services -- from business structuring and organization, and business transaction matters, to property, consumer, lease, construction, trademark, and commercial contract disputes, among others.
David's nearly 30-year legal career representing such a broad client base provides his clients with the benefit of drawing on his deep insight, knowledge and experience to apply to the wide variety of issues, challenges and needs they face.
Organization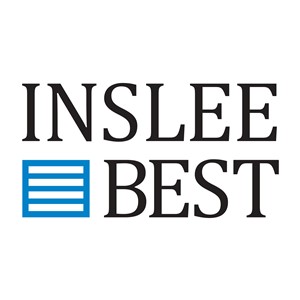 Inslee Best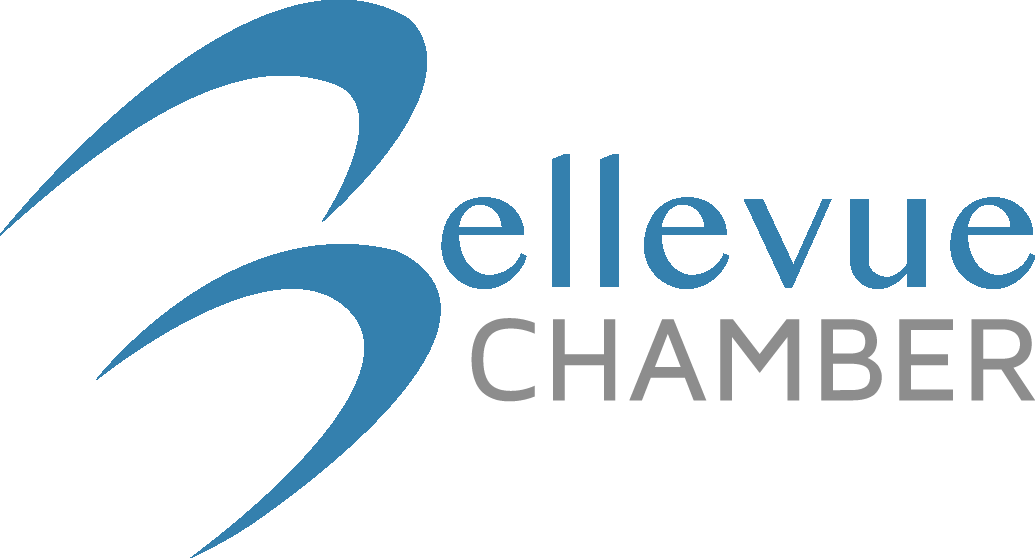 Corporate
---