Back to PLUSH Committee
Tim McKey
Contact information may be available to logged in members.
Professional Bio
Tim joined Sellen in 1986 and has held a variety of field supervisory positions including superintendent and senior superintendent. A lifelong resident of the Pacific Northwest, he recently completed the Leadership Tomorrow program and cares deeply about the development of the Puget Sound community. In 2014, he joined the Sellen Leadership
Team as Director of Field Operations, helping develop and manage our field team personnel and providing project teams with mentorship and building expertise. Today, he
serves as Sellen's Chief Operating Officer of Field Operations, overseeing our project
operations and providing an operational perspective to strategic discussions as a member of Sellen's executive team and our board.
Outside of work Tim enjoys bicycling, skiing, fishing, reading and travel.
Organization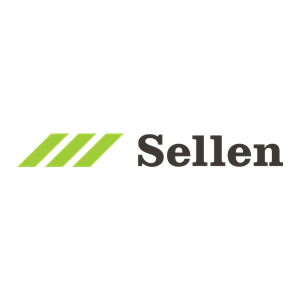 Sellen Construction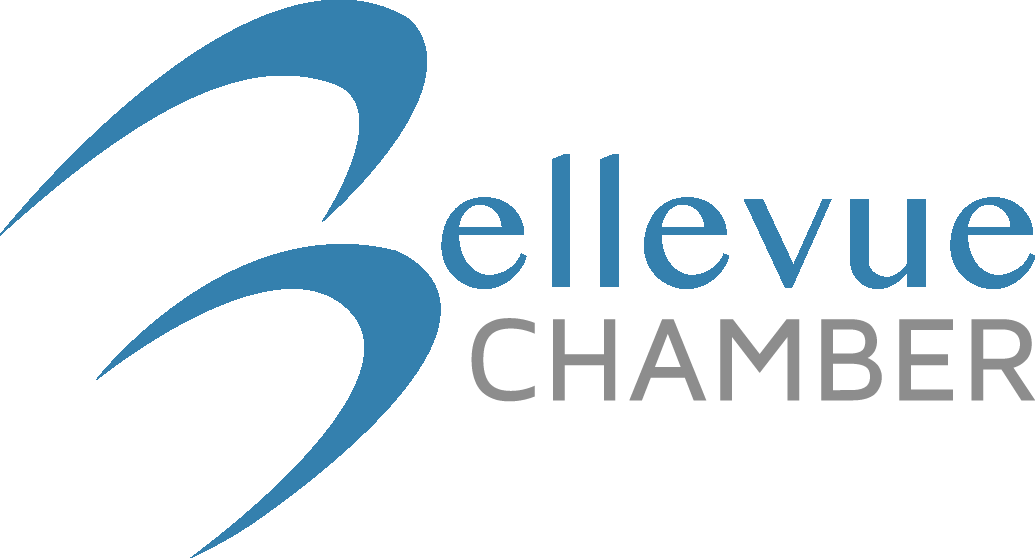 Premier
---