Back to Board of Directors
Commissioner Sam Cho
Contact information may be available to logged in members.
Professional Bio
Sam Cho was elected to the Port Commission in 2019. Cho is the son of immigrants from South Korea, who came to the United States through the Port of Seattle.
Commissioner Cho was the Founder and CEO of Seven Seas Export, an international trading company that was headquartered in Seattle and exported to Asia. He identified an opportunity to sell eggs to Asian countries that were experiencing an egg shortage at the height of Asia's avian influenza (bird flu) epidemic in the winter of 2016. He exported more than 2.5 million pounds of eggs to countries like South Korea.
Prior to his entrepreneurial endeavor, Commissioner Cho was a political appointee under President Barack Obama serving at the US General Services Administration. He helped manage a federal agency of more than 10,000 federal employees and worked on executing the administration's agency-wide policies in real asset management, federal procurements, acquisitions, and technology.
Commissioner Cho also served as a Legislative Assistant to a Washington State Senator and a member of the United States Congress for whom he managed a portfolio of Foreign Affairs, Trade, Small Business, and Financial Services. He also served as an analyst at the US Department of State.
His priorities as a commissioner include promoting trade, working towards environmental sustainability, ensuring diversity and inclusion in the workforce and contracting, and stopping human trafficking.
Organization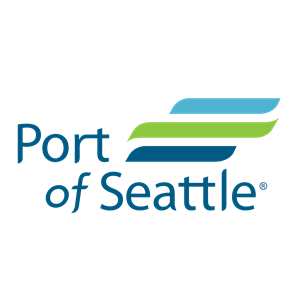 Port of Seattle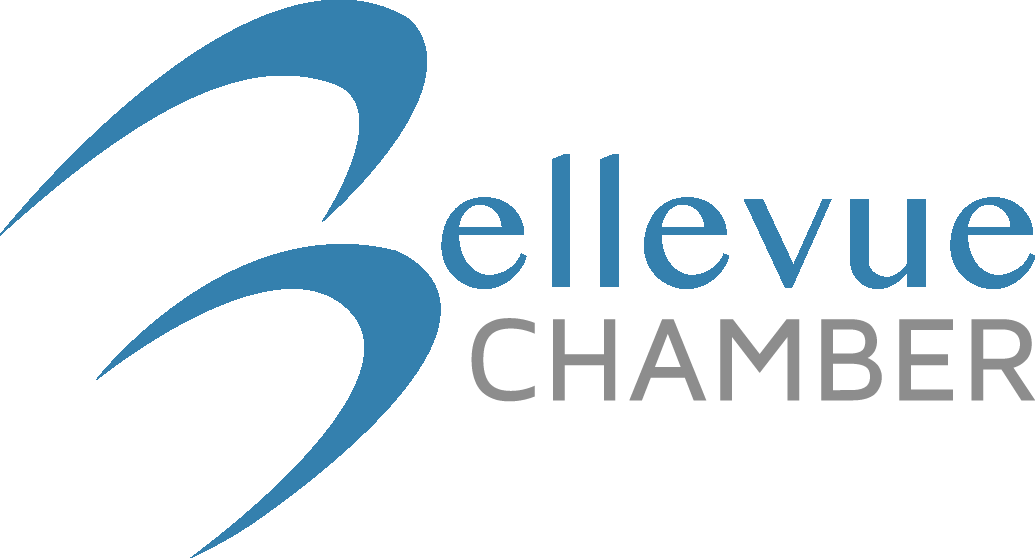 Legacy
---