Back to Board of Directors
Elaina Morris
Founding Partner, President & CEO
Ascend Prime Steak & Sushi
Contact information may be available to logged in members.
Professional Bio
Elaina M. Morris is the CEO, President, co-founder, and co-owner of Ascend Hospitality Group, a premier hospitality company headquartered in the Northwest. Morris is an accomplished CEO, business owner, consultant, innovator, and community leader with over 20 years' experience developing concepts and creating value in various industries and holds a master's degree in Technology Management. Morris has launched several local businesses in the hospitality sector, including WiggleWorks Kids and Ascend Hospitality Group (AHG), with crown jewel, Ascend Prime, recently named one of Architectural Digest's Most Romantic Restaurants in the World. Morris currently serves as trustee for the Washington Hospitality Associations' Education Foundation, Bellevue Chamber of Commerce, Samena Club, and is a member of YPO Seattle.
Under the AHG umbrella, there are currently eleven restaurants in operation and eight concepts in development, ranging from fine-dining to fast-casual. Each of the restaurants aim to provide guests with a unique and elevated dining experience, from Bellevue's 31st-floor Ascend Prime Steak and Sushi and Lincoln South Food Hall to five locations of award-winning Famous Dave's BBQ, and four Stanford's Classic American Steakhouse locations.
Ascend Hospitality Group employs more than 500 people in Washington, Oregon, Arizona, and Utah. Through the restaurant company, Morris strives to create and provide an environment that brings people together through culinary experiences, raises the bar, and improves standards in the hospitality industry. She believes in investing wholly in both her team members and guests to take service to the next level. Through the company's innovative approach to hospitality and ties to the community, Morris is also proud to support local education and associated charitable organizations.
Organization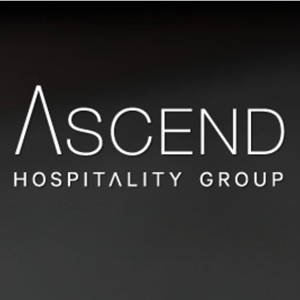 Ascend Prime Steak & Sushi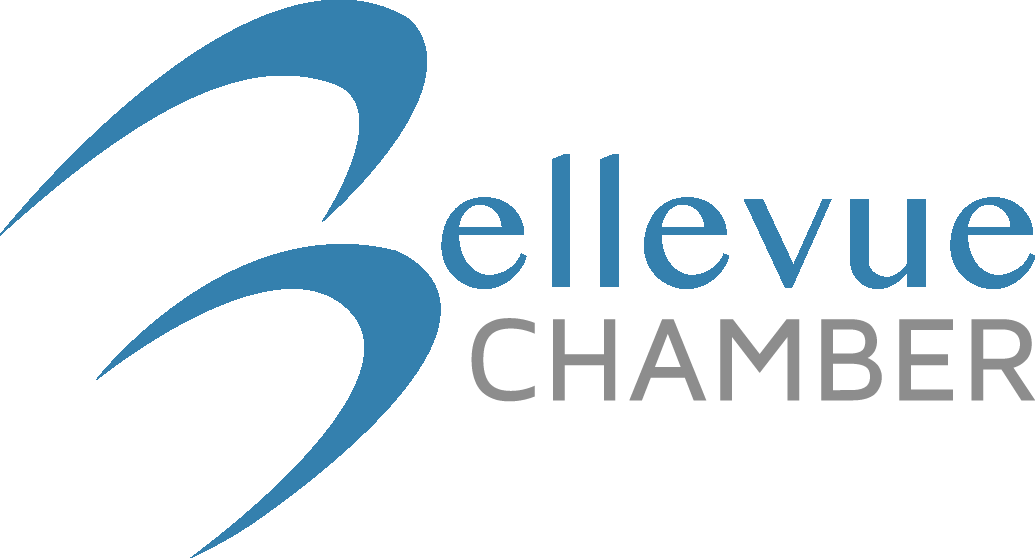 ---