Back to Board of Directors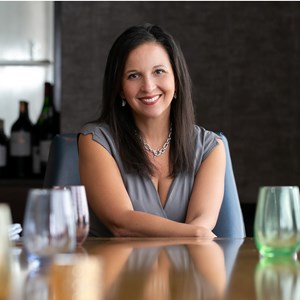 Elaina Morris
Founding Partner, President & CEO
Ascend Prime Steak & Sushi
Contact information may be available to logged in members.
Professional Bio
Elaina M. Morris is the CEO, president, and co-founder of Ascend Hospitality Group (AHG), the Northwest's premier hospitality company. As an accomplished business owner, innovator, and community leader with over 20 years' experience developing concepts and creating value in various industries, Elaina has launched several local businesses in the hospitality sector, including WiggleWorks Kids and AHG, with award-winning flagship restaurant, Ascend Prime Steak & Sushi in Bellevue. Elaina also serves as trustee for the Washington Hospitality Associations' Education Foundation, Bellevue Chamber of Commerce, Rainier Athletes, Samena Club, and is a member of YPO Seattle.

While education and youth services are focal points for her philanthropic work, Elaina also is an advocate for women and BIPOC in leadership, throughout the restaurant industry and beyond. As a BIPOC woman herself, she firmly believes in amplifying these voices, placing them in positions of leadership, and on a direct route to success.

Organization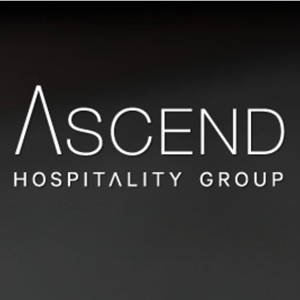 Ascend Prime Steak & Sushi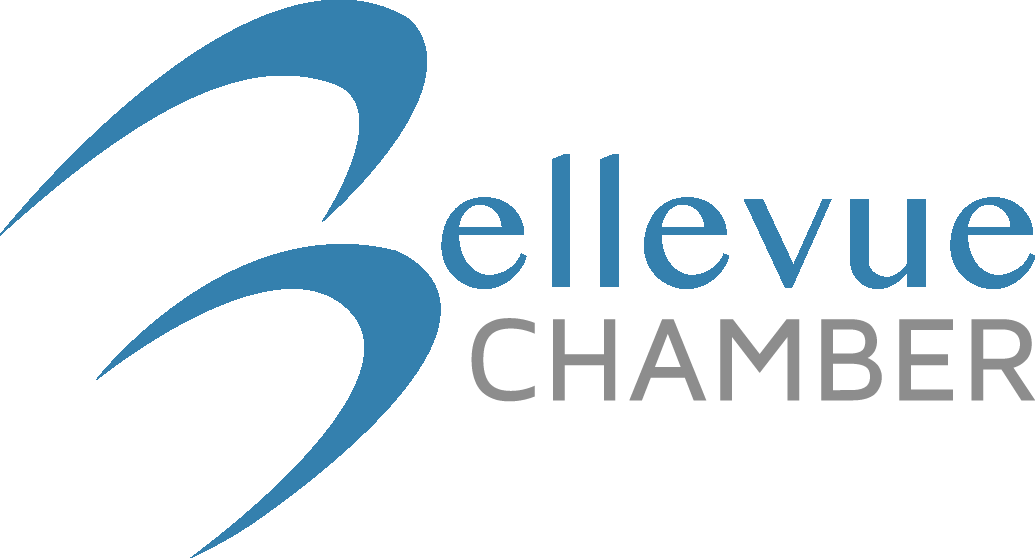 Premier
---