Back to Board of Directors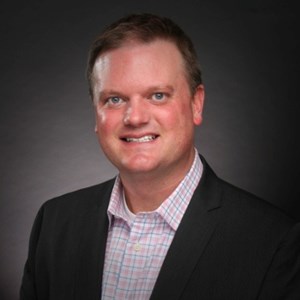 Josh Marti
Co-Founder and Chairperson
Contact information may be available to logged in members.
Professional Bio
Josh Marti is the Co-Founder and Chairperson of Bellevue based Point Inside, Chairperson of the Bellevue Chamber of Commerce Board of Directors and Member of the United Rentals Advanced Solutions Group.
At Point Inside, we've built the most flexible and advanced indoor mapping and location technology but, mapping is not what we do – it's how we do it.
Our mission at The Bellevue Chamber of Commerce is to foster a healthy business environment by providing strategic leadership, advocacy, tools, and resources for business success.
United Rentals Advanced Solutions Group works to connect man, machine, material and environment for its customers by using innovative technologies to disruptively increase job-site productivity and safety.
Considered an expert in wireless location based systems, I was responsible for several of the largest consumer GPS deployments prior to co-founding Point Inside in 2009. I'm blessed to have so many cool colleagues, a beautiful wife, four rambunctious daughters and the funnest job on the planet!
Honored as a Seattle 40 under 40, I hold a Bachelors of Science in Electrical Engineering from Seattle University and sit on EE & CE Advisory Board as Past Chair.
Organization Point Inside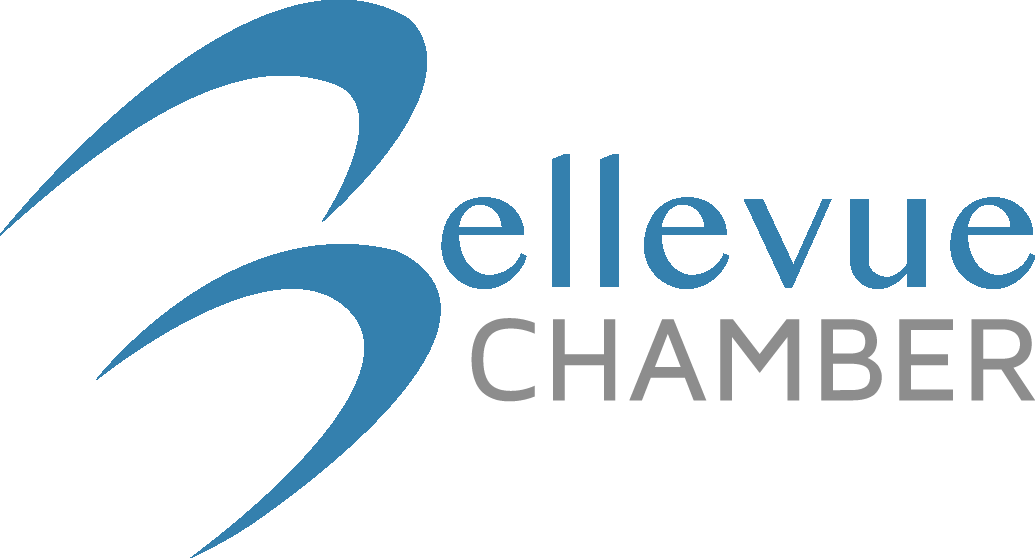 Corporate
---