Back to Board of Directors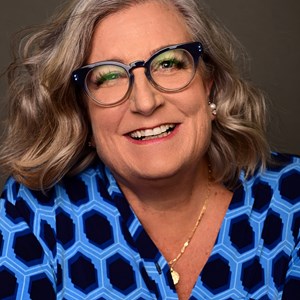 Putter Bert
KidsQuest Children's Museum
Contact information may be available to logged in members.
Professional Bio
Putter Bert joined KidsQuest Children's Museum (KQCM) in 1999 as Executive Director and lead the plan to create a new children's museum in Bellevue. KQCM opened in Factoria in 2005. Built to serve 60,000 visitors, KQCM served almost double the projected patrons in its first year. Putter then led a $12.7M capital campaign to secure a downtown Bellevue location for an expanded facility that opened in January 2017; it serves over 225,000 people annually welcoming families from King County as well as Snohomish, Pierce, and Kitsap Counties and visitors from across the country.

Putter Bert has over 30 years of experience serving in leadership roles at The Children's Museum of Tacoma, The Children's Museum of Arkansas, The Portsmouth Children's Museum and The Boston Children's Museum. As KidsQuest President & CEO she has been a leader in the museum's community collaborations with partners such as the City of Bellevue, Boeing, Amazon, Microsoft, ACM (Association of Children's Museums) and NWAYM (Northwest Association of Youth Museums). Putter Bert is active on boards for ACM, Eastside Pathways, Bellevue Downtown Association, Inspire WA, Washington State Leadership Board , and Visit Bellevue.
Organization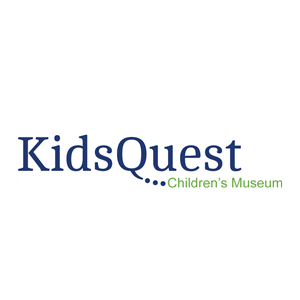 KidsQuest Children's Museum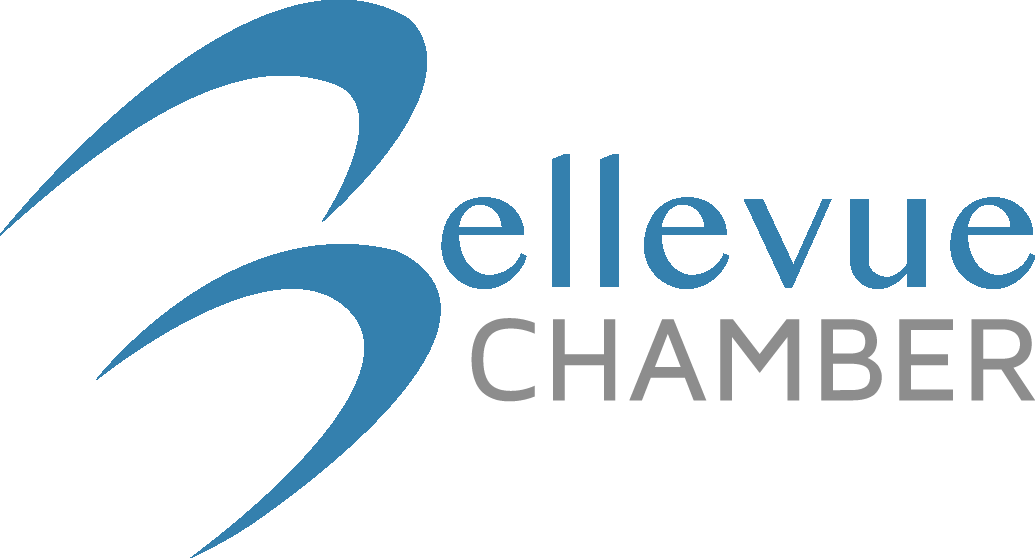 Connector
---