Professional Bio
Jodie Chavez is the Vice President of Government Affairs. In this role, she oversees the Chamber's public affairs and advocacy initiatives.

Previously, Jodie served as the Director of Operations for the Political Affairs and Federation Relations department at the U.S. Chamber of Commerce in Washington, D.C. In this role, she oversaw the department's compliance needs, serving as the FEC Treasurer and reporting all electioneering communication activities during the 2020 election cycle. She composed, organized, and executed multi-million-dollar budgets and contracts related to grassroots activities, the Federation program, PAC initiatives, and voter education activity. Prior to this, Jodie managed national political operations for the Republican National Committee (RNC) during the 2018 election cycle. During the 2016 cycle, she coordinated the RNC's western regional affairs in 13 states. Jodie also brings her state campaign and D.C. Capitol Hill experiences to her current role.

Jodie received her bachelor's degree in Public Policy Leadership from the Trent Lott Leadership Institute at the University of Mississippi. She is currently pursuing her Master of Business Administration from the Kogod School of Business at American University. She and her husband, Marc, reside north of Seattle in Bothell.
Organization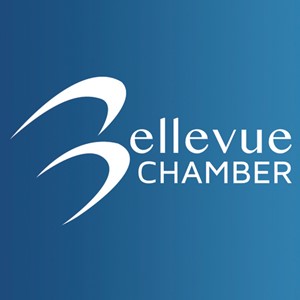 Bellevue Chamber
330 112th Ave NE Ste 100
Bellevue, WA 98004-5800
425.454.2464
https://bellevuechamber.org/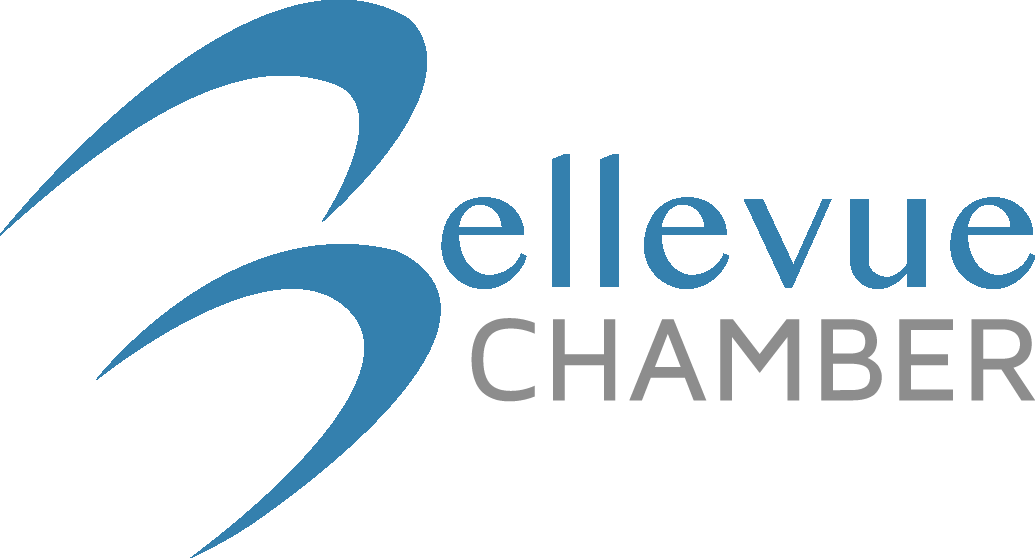 Courtesy Member
---
Education:
University of Mississippi 2014
BA, Public Policy Leadership