Back to Eastside Business Alliance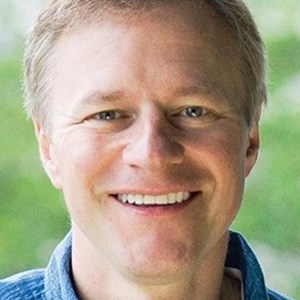 John Carlson
Kemper Development Company
Contact information may be available to logged in members.
Professional Bio
John Carlson has long worked in Seattle radio, where he hosts "The Commute with Carlson" on 570 KVI during morning drive from 6am to 9am weekdays. Starting in 2014, John Carlson on The News debuted on sister station KOMO Newsradio, FM 97.7. Before radio, he was a television commentator on KIRO-TV(CBS) and KCTS (PBS). An award winning writer, John's work has appeared in The Wall Street Journal, The Washington Post, USA Today, and every major daily paper in Washington State.

During the 90s, he co-authored and led the drive for America's first "Three Strikes, You're Out" initiative (he coined the term), and co-authored the state's landmark anti-gun violence initiative, "Hard Time for Armed Crime". In 1998 he led the campaign to qualify and pass Initiative 200, which prohibits discrimination preferences based on race and gender in public hiring and college admissions.

In the mid-80's, he co-founded the Washington Policy Center, serving as its president from 1985 – 1993, and later as Board Chairman. WPC has received national and local bipartisan recognition as one of the Northwest's most respected policy research centers.

John, his wife Lisa and two sons live in Bellevue, where he chairs the city's Planning Commission. He also serves on the local boards of the Boy Scouts and the Salvation Army, and has raised over $200,000 to support the "The Climb to Fight Breast Cancer".

He is listed as one of the University of Washington's most influential graduates of the 20th century by the university's Alumni Magazine, and their "Wondrous 100" alumni in 2008. He graduated from the University of Washington in 1981.

John's very proud of his family! Here's a slide show including Matthew's 15th Birthday at Safeco Field, John and Lisa enjoying love in the Middle East, and an outdoor adventure at Lake Colchuck!
Organization Kemper Development Company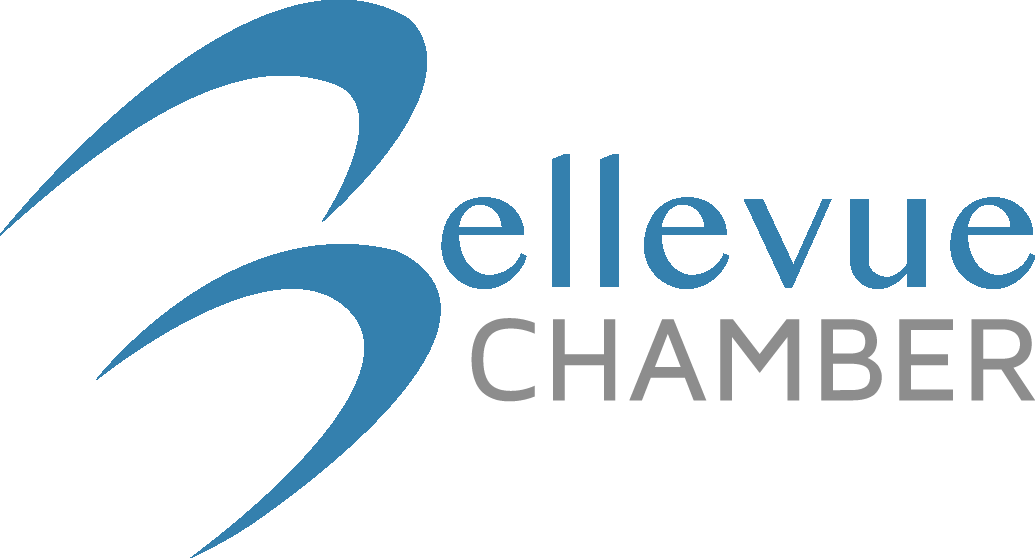 Legacy
---