The Eastside Mini-MBA
An executive certificate program for the busy leader


The Eastside Mini-MBA is a pioneering executive certificate program that enables leaders, managers, and professionals to grow their fundamental business acumen, manage people and projects, and deliver sustainable business value. Offered in collaboration with the University of Washington - Bothell, this program is focused on developing the next generation of inspirational business leaders in the Eastside community.
Our next session of the Mini-MBA program will run from March 27 to July 31, 2023 — join us!

Full Program Details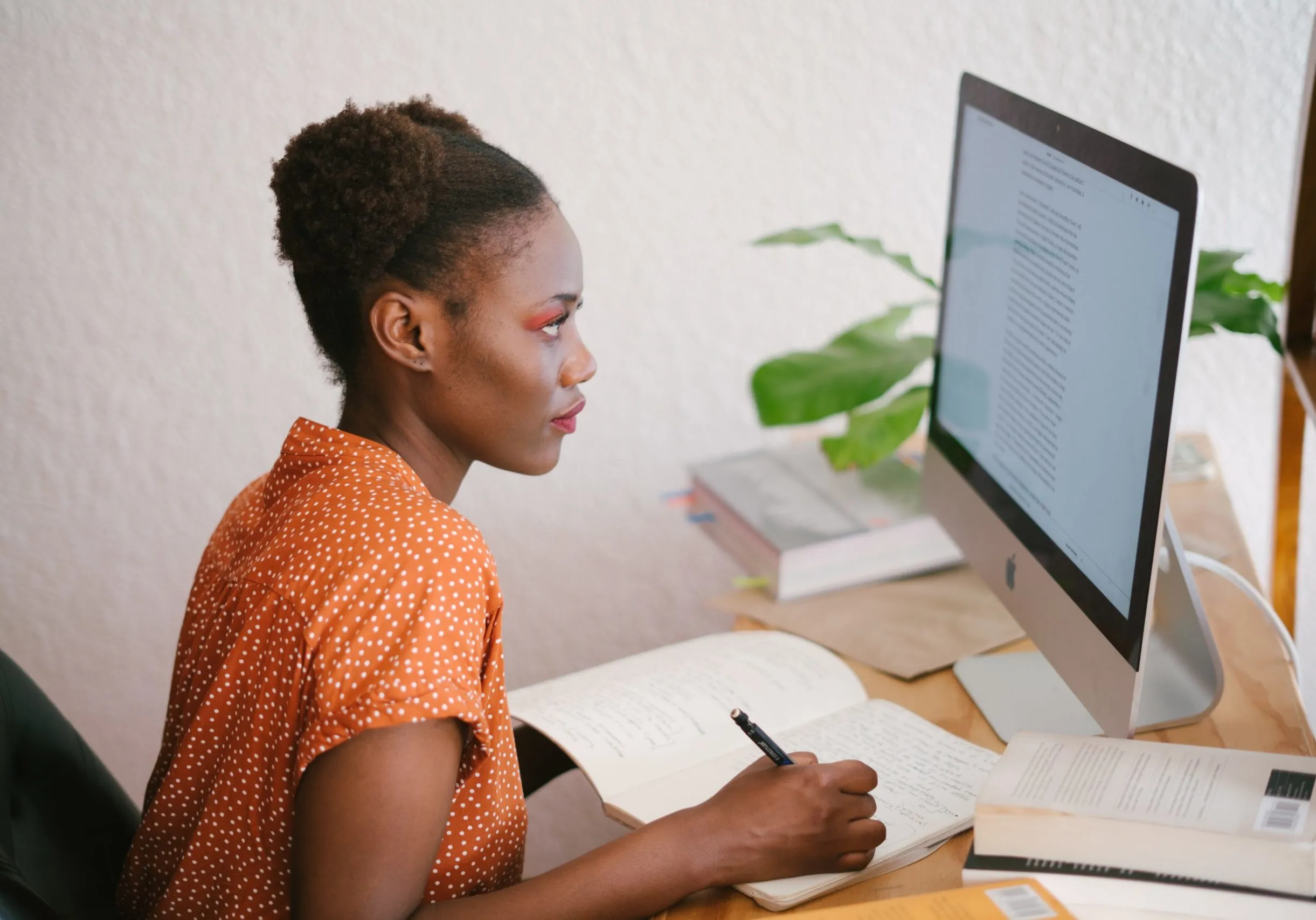 10 CORES AREAS OF MINI-MBA LEARNING


Business Strategy
Learn how to identify and make meaningful decisions that deal with complex business challenges.

Leadership
Learn key principles and methods in leading yourself, your team, and your organization.

Diversity, Equity, and Inclusion
Learn to lead people effectively with an inclusive mindset as the approach and priority.

Digital Transformation
Learn how to prepare your organization for implementation of technology and analytics.

Financial Analysis
Learn how to extract and analyze key financial data.
Marketing
Learn key aspects branding, promotion, messaging, and analytics on social media, search, web, and email.

Technology Management
Learn key aspects of managing technological innovation, information, and technical teams.

Operations Management
Learn key aspects of managing the supply chain, inventory, facilities, quality control, and training.

Global Business
Learn how to think in a global context for conducting business.

Negotiation
Learn to build trust, bargain, and resolve issues with key negotiating skills.
ADMISSION DETAILS


Program Timeline
The first day of instruction for this cohort will be March 27, 2023, and the program will run through July 31, 2023.
Application Deadline
February 10, 2023 is our priority application deadline. All applications must be submitted by the final application deadline of February 28, 2023.
Registration and payment will be due March 17.
Admission Fees
If your employer is a member of the Bellevue Chamber of Commerce, you qualify for a special member rate.


Standard Program Rate

Program fee: $5,000

Non-refundable deposit & registration fee: $555
($500 counts toward program fee)

Application fee: NONE

TOTAL COST: $5,055

Bellevue Chamber Member Rate

Program fee: $4,500 (member-only rate)

Non-refundable deposit & registration fee: $555
($500 counts toward program fee)

Application fee: NONE

TOTAL COST: $4,555
For more information and assistance

If you would like more information before applying or need assistance with your application, please email us at uwbexec@uw.edu.

Full Program Details