Back to Events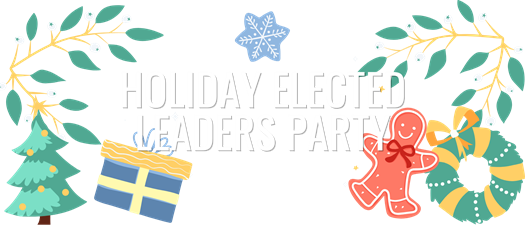 2023 Holiday Elected Leaders Party
Meet with our elected leaders for a holiday-inspired Happy Hour!
Tuesday, December 12, 2023
Event Details
Get jolly and talk shop with our elected leaders at this fun, yet informative event held each holiday season.
Join your fellow members of the Bellevue business community and celebrate the holidays with our local and regional elected officials.

Comcast/Xfinity is once again sponsoring and hosting this fun-filled event at their location along Snowflake lane in downtown Bellevue.
---
Current confirmed electeds include ...
Rep. Larry Springer (45th District)
Hon. Penny Sweet (Kirkland)
Fire Chief Jay Hagen (Bellevue)
Osman Salahuddin (Redmond)
Jared Nieuwenhuis (Bellevue)
Hon. Lynne Robinson (Bellevue)
Fred Felleman (Port of Seattle Commission)
Mo Malakoutian (Bellevue)
Senator Patty Kuderer
Jennifer Garone (Medina)
John Stokes (Bellevue)
Hamdi Mohamed (Port of Seattle Commission)
Janice Zahn (Bellevue)
Leesa Manion (King County)
Rep. Davina Duerr (District 1)
Paul Charbonneau (Newcastle)
Mayor Sean Kelly (Maple Valley)
Dave Hamilton (Bellevue)
Ryan Calkins (Port of Seattle Commission)
Pete von Reichbauer (King County Council)
Carston Curd (Bothell)
---
For More Information: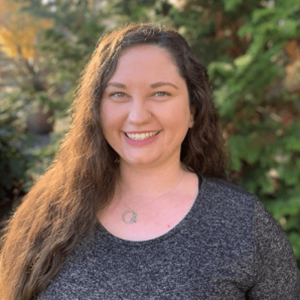 Ashley Clemmer
Director of Operations
Bellevue Chamber
(425)454-2464
---
Sponsored by:

---