Back to Events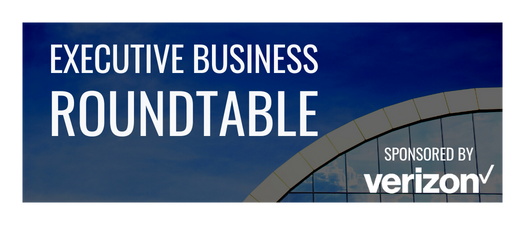 Executive Business Roundtable: January 12
Thursday, January 12, 2023
Event Details
Bellevue Police Chief Wendell Shirley joins us to discuss the future of public safety in Bellevue and provide an inside look at the trends impacting his department.
Owners, managers and c-suite execs are invited to participate in the Chamber's Executive Business Roundtable program, which entails eight breakfast-and-networking events throughout the year. Each EBRT session will have a feature a networking period, member spotlight, and keynote speaker.
If you are interested in joining EBRT, please email ashley@bellevuechamber.org.
For More Information: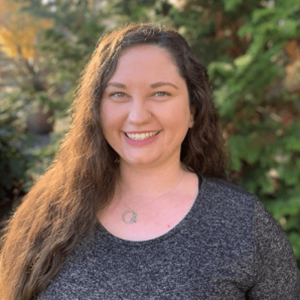 Ashley Clemmer
Director of Operations
Bellevue Chamber
(425)454-2464