Back to Events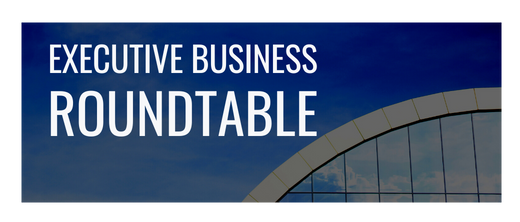 Executive Business Roundtable: October 12
Wednesday, October 12, 2022
Event Details
The work life we returned to post-COVID has changed in many ways. With the help of Jared Spataro, Corporate Vice President, Modern Work at Microsoft, we will dive into these trends and the data behind them to determine which changes are likely to stay, and which are on the outs.
In this Executive Business Roundtable kick off event, Jared will walk us through what Microsoft has learned through aggregated user data, in-depth surveys, and in conversations with global corporate interests, ultimately assessing how these lessons may shape the tools and tech we rely on to get work done.
About EBRT
Owners, managers, and c-suite execs are invited to participate in the Chamber's Executive Business Roundtable program, which entails eight breakfast-and-networking events throughout the year. Each EBRT session will have a feature a networking period, member spotlight, and keynote speaker.
If you are interested in joining EBRT, please email ashley@bellevuechamber.org.
For More Information: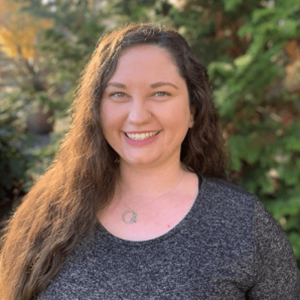 Ashley Clemmer
Director of Operations
Bellevue Chamber
(425)454-2464