Back to Events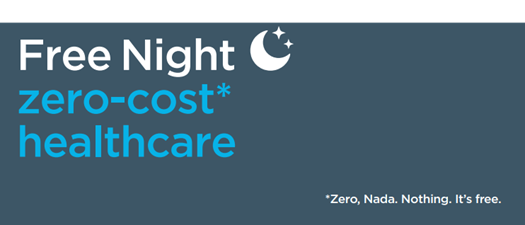 Free Night @ Zoom+Care
We give free care to anyone from 6-9 PM, first come first served.
Wednesday, April 12, 2023
Event Details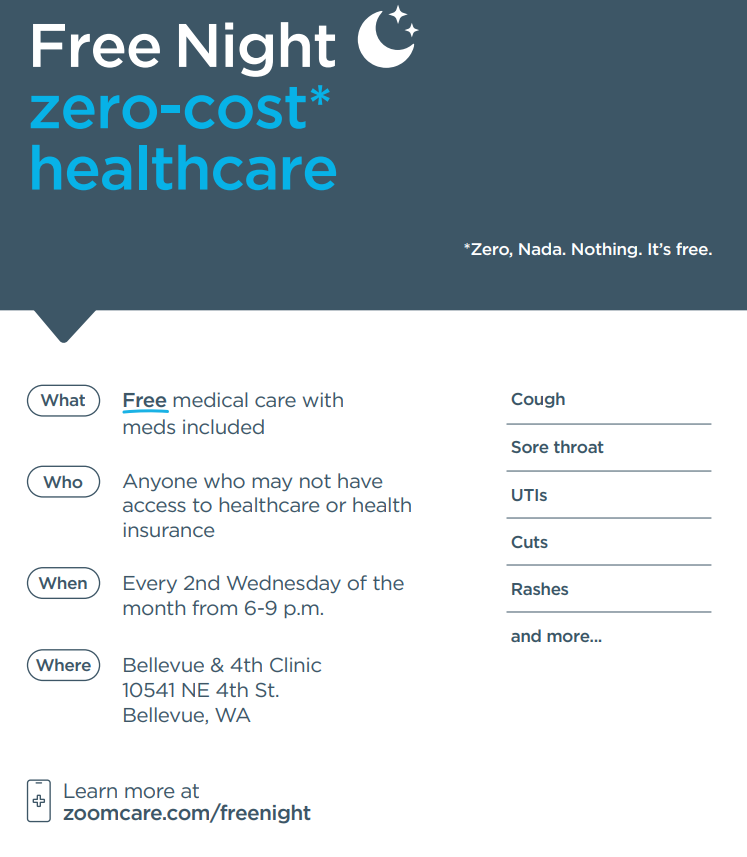 For More Information: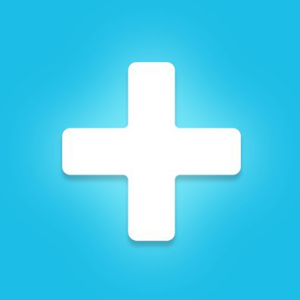 ZOOM+Care
345 106th Ave NE
Bellevue, WA 98004-5712
Come to Zoom+Care on the second Wednesday of the month between 6-9pm for FREE medical care with meds included. This is for anyone who may not have access to healtcare or health insurance. First come first served.