Back to Events
Reality Break Escapes NYE Celebration
Friday, December 30, 2022
to Sunday, January 1, 2023
Various Reality Break Escapes locations
Event Details
That's right: Reality Break Escapes is open this New Year's Eve, ready to host you and your friends/family as you turn the page on 2022.
Choose from one of the 3 unique Downtown Bellevue escapes and have an exciting start to 2023.
Whether your team chooses to be detectives tracking down the Mob Boss in the 1920s; or to travel in the future on a mission into deep space; or is a band that is Ready to Rock to beat the Devil at his own game right here in Seattle, we promise a great time will be had by all. No matter the escape, we know you'll have an experience to remember to kick off your new year!
---
For More Information: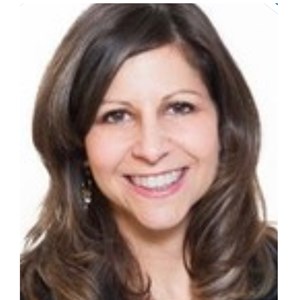 Brenda Luper
President
Reality Break Escapes
(425)281-8846