Back to Member Directory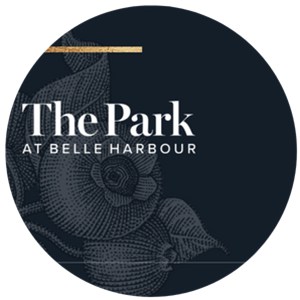 Belle Harbour Assisted Living & Memory Care
Organization Overview
Welcome to Belle Harbour, where modern luxury meets urban sophistication. Belle Harbour is the pinnacle of assisted living and memory care in the city of Bellevue and its surrounding region, delivering world-class service & care, community craftsmanship, and unprecedented amenities.
Are you ready for the joys of maintenance-free apartment living, an engaging social environment, or the peace of mind of twenty-four-hour licensed nursing staff? At Belle Harbour, you can spend carefree days with friends enjoying restaurant-style meals, vibrant social activities, and dining on the veranda—with all of your needs catered to by our professional, compassionate, and dedicated team. Belle Harbour was crafted to offer you a refined, independent lifestyle, with all of the assistance you may need.
With the Pacific Northwest at your fingertips, enjoy outings to sports events, Washington wineries, or beautiful nature escapes—or cozy up by the fire with a new novel. The later years of life can bring many joys and challenges, and we are committed to making these precious years fulfilling—building fresh memories, with new stories to tell.
Jason Kitchel
Director of Community Relations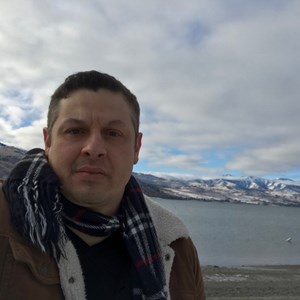 Jhon Vargas
NW Regional Recruiter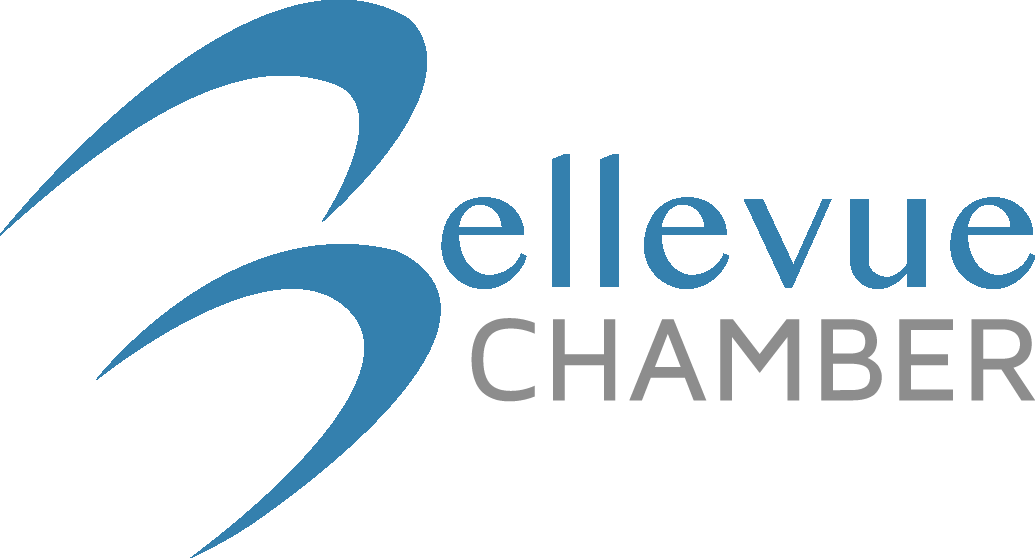 Premier
---
Industry
Retirement Communities & Residences, Senior Housing