Back to Member Directory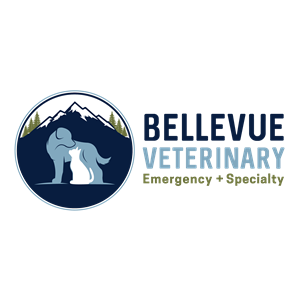 Bellevue Veterinary Emergency and Specialty
Organization Overview
Our Mission

Bellevue Veterinary Emergency + Specialty Hospital was established with one goal in mind: to be there for pets and their people.

We know emergency visits aren't planned, and navigating specialty care can be overwhelming. Our dedicated team and people-centric policies create an environment where pets receive world class care and pet parents receive clarity and compassion at every step in the process.

Our Hospital

Founded in 2023 by Dr. Christopher Lewis, Bellevue Veterinary Emergency + Specialty Hospital is modeled after the community it serves: progressive, inclusive, and state-of-the-art. From our 16,000-square-foot hospital in the heart of Bellevue, we offer 24/7 full-service emergency and specialty veterinary care. Under Dr. Lewis' guidance, our team of critical care doctors, specialists, and technicians practice cutting-edge medicine with compassion and empathy.

We're also committed to making the client experience as easy and convenient as possible. We offer modern tools to facilitate communication, minimize wait times, streamline scheduling, and more. But those high-tech bells and whistles never come at the expense of one-on-one interactions. Ample face-time with doctors and staff means you'll always understand the level of care your pet is receiving.
Christopher Lewis
Founding Partner and Medical Director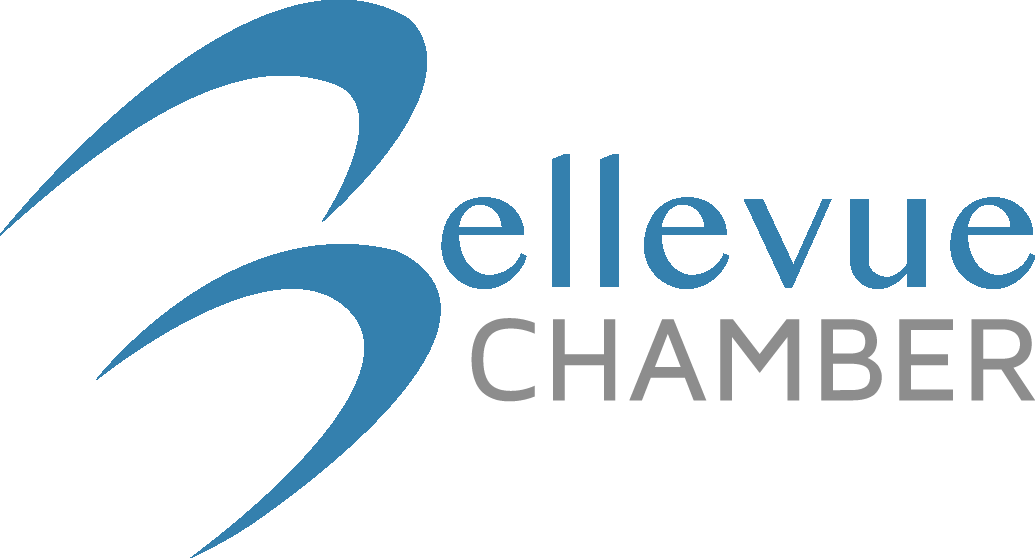 Connector
---