Back to Member Directory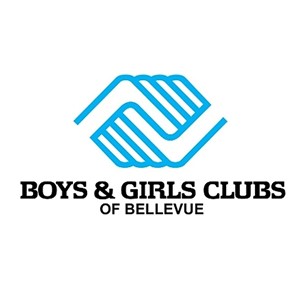 Boys & Girls Club of Bellevue
Organization Overview
Founded 1952 on 100th Ave in downtown Bellevue, Boys & Girls Clubs of Bellevue has provided a fun and safe environment, with caring adults, for community youth when they are not in school.
Over the decades, BGCB has acted as a leader in the Bellevue community and in the Boys & Girls Club Movement. In the 1970s, Bellevue Boys Club admitted girls as members and changed our name years before the national association. In the early 1990s, BGCB opened the first and only Teen Center in Bellevue.
In 2005, in partnership with the City of Bellevue, the Club opened the South Bellevue Community Center. This unique partnership provides critical human services to families in South Bellevue.
As part of our Be Great Bellevue Capital Campaign, we partnered up with the City of Bellevue again to deepen our reach and impact by opening Hidden Valley Fieldhouse in 2015 and a new Downtown Club in 2016.
In the last 25 years, the Club has expanded to 15 sites across Bellevue. Today, BGCB serves more than 13,000 youth annually, 6,700+ of which are registered Club members.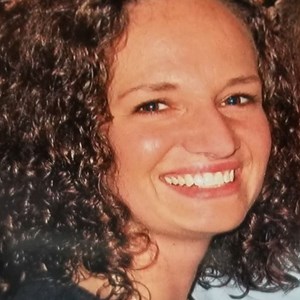 Adrianne Gordon
Organization Initiatives Lead & Board Liaison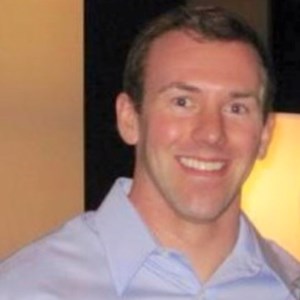 Alex Slone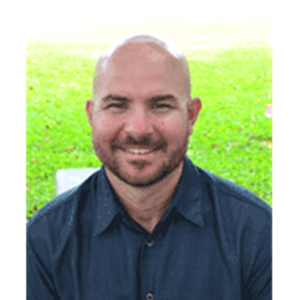 Tim Motts
President & CEO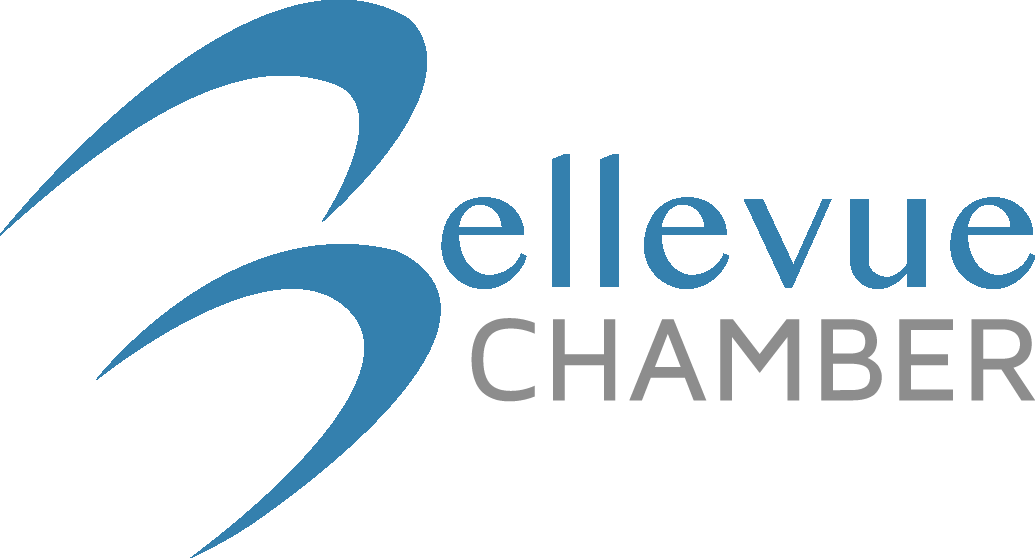 Connector
---
Industry
Educational Services, Nonprofit Organizations