Back to Member Directory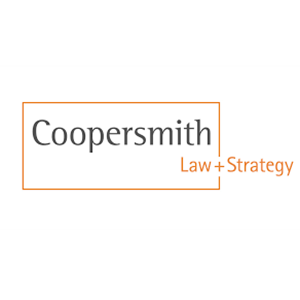 Coopersmith Law + Strategy
Organization Overview
Our clients already have lawyers and consultants.
Our clients have vast in-house expertise.
Our clients often already have access: they can call nearly anyone and get the call returned.
So why do clients hire Coopersmith Law + Strategy for their most important high-stakes needs?
Because we offer an extraordinary combination of:
Deep industry knowledge across a wide array of sectors
Decades of relationships with decision-makers, from local to global
Ability to get authentic, actionable, timely information
Grasp of market and policy trends
Ability to smell a deal and forge a deal, in the most challenging environments
We believe in the headlines you never read, acting quickly and discreetly behind the scenes to accomplish client objectives.
Our model is agile and cost-effective. We only have experts. You never pay for apprentices to learn.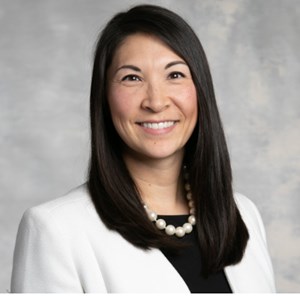 Steffanie Fain
Managing Attorney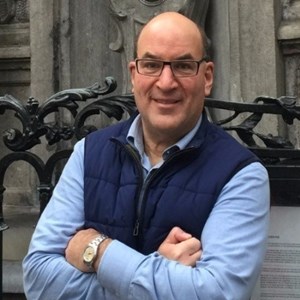 Jeff Coopersmith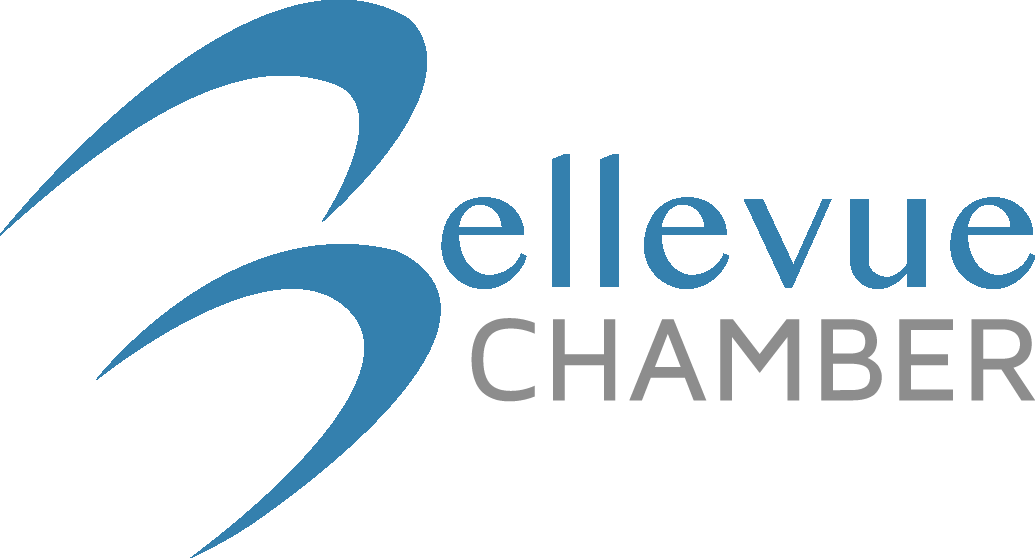 Corporate
---