Back to Member Directory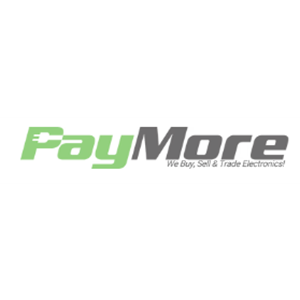 Digital Devices dba PayMore
Organization Overview
"To provide a fast and easy way for customers to buy, sell, trade and recycle electronics while remaining data safe"

PayMore Stores was founded in 2011 in Massapequa, New York, a small close-knit community on the southeastern portion of Long Island, Nassau County. Our concept was born to solve the problem of old and broken electronics piling up in our landfills. Our mission became to obtain and repurpose these than to than re-circulate them back into the marketplace, all while reducing our location eWaste footprint.

We achieved this by incentivizing our customers to trade in their old electronics by offering them cash, ensuring their data safety, while offering customer's exceptional deals on gently used repurposed electronics with warranties. Our location began fulfilling large electronic device orders from all over the United States as well as international customers which became long term partnerships.

In 2012, our first location in Massapequa exploded with high volume trade-ins, frugal shoppers looking for deals on gently used electronics, and tremendous local support for our green environmental efforts.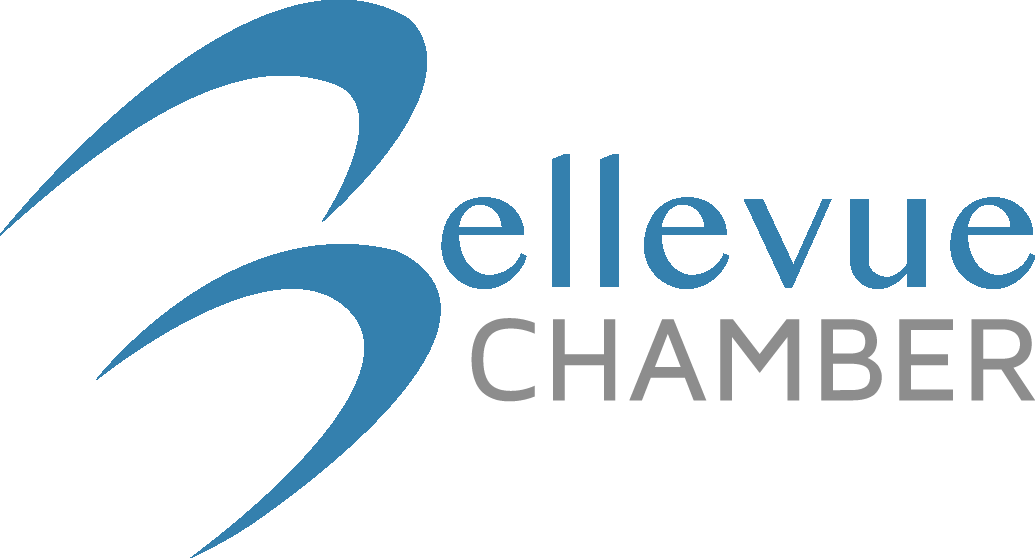 Connector
---
Industry
Consumer Electronics, Gaming, Retail - Specialty