Back to Member Directory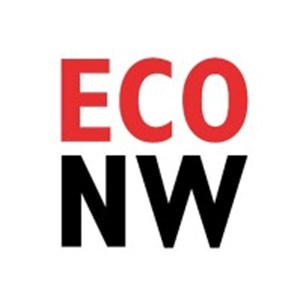 Organization Overview
ECONorthwest is an independent economic consulting firm. Since 1974, we have worked with a variety of public and private clients across the country, offering economic perspectives on issues ranging from wildfire recovery to education inequities and affordable housing. Our clients have one thing in common – they want insightful, rigorous analyses to strengthen policy and investment decisions.

Our staff are top-notch: seasoned economists, savvy analysts, creative policy wonks, exceptional evaluators, talented communicators. We collaborate across disciplines. We use the best analytic methods available. We incorporate multiple perspectives. Our products are clear and concise.

We come to work every day to help create more prosperous, equitable, and resilient communities. We follow the evidence and stand behind our analysis. We have a responsibility to consider economic disparity and we work to challenge inequity.
Cindy O'Connell
Head of Operations and Finance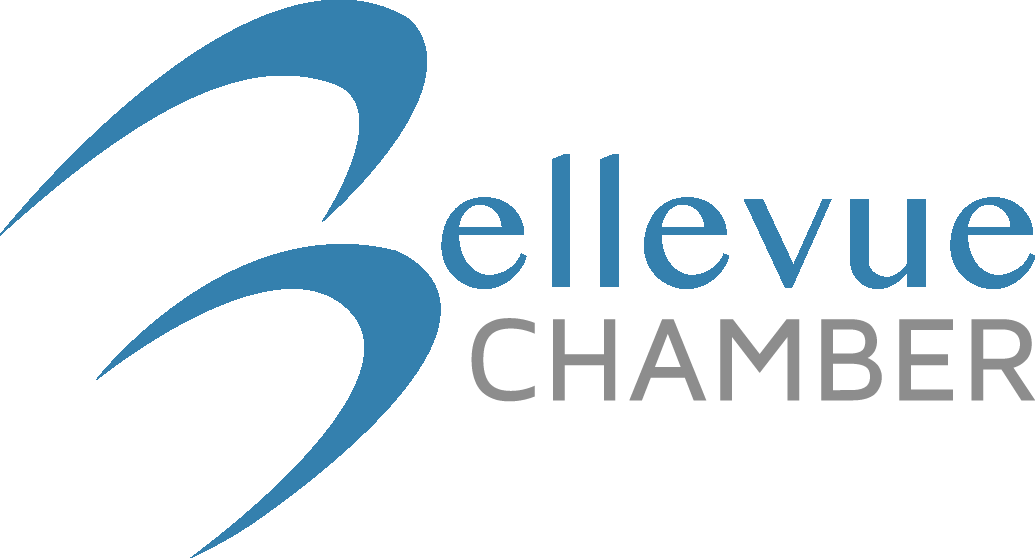 Corporate
---