Back to Member Directory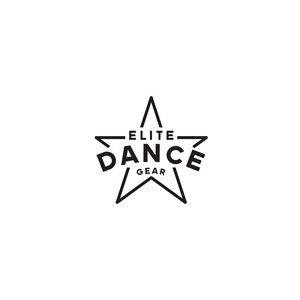 Organization Overview
Our Story

Every story has a beginning. Ours started in a simple living room, where a young dancer's dreams collided with her father's expertise.

As an industrial designer, Wayne👨🏼‍🎨 had an eye for detail, functionality, and aesthetics. His daughter, Jessica👧🏻, on the other hand, lived and breathed dance. Together, they recognized a gap in the dance world – the absence of high-quality dance bags that didn't break the bank. Scouring the market, they discovered that most top-tier dance bags came with a hefty price tag💰. The few affordable options that were available lacked the quality and durability a dancer truly needed🙅‍♀️.

Undeterred and fueled by his daughter's passion, the father took to his drawing board. Months flew by, filled with sketches, prototypes, and countless feedback sessions with dancers. It wasn't about just creating a bag; it was about crafting an experience that dancers could trust. After ten painstaking months, they had their masterpiece: a dance bag enhanced with a unique rack locking system, built to endure and designed to impress🧳.

That's how "Elite Dance Gear" was born. This brand wasn't just another commercial venture; it was a father's love for his daughter and an ode to dancers everywhere. With a commitment to premium quality and fair pricing, Elite Dance Gear promises to equip every dancer with the best, without making their wallets weep.

Because we believe that passion, like dance💃🏾, should never be restricted by price or compromised by quality. Join us in our journey, and let's make every dance move an elite one!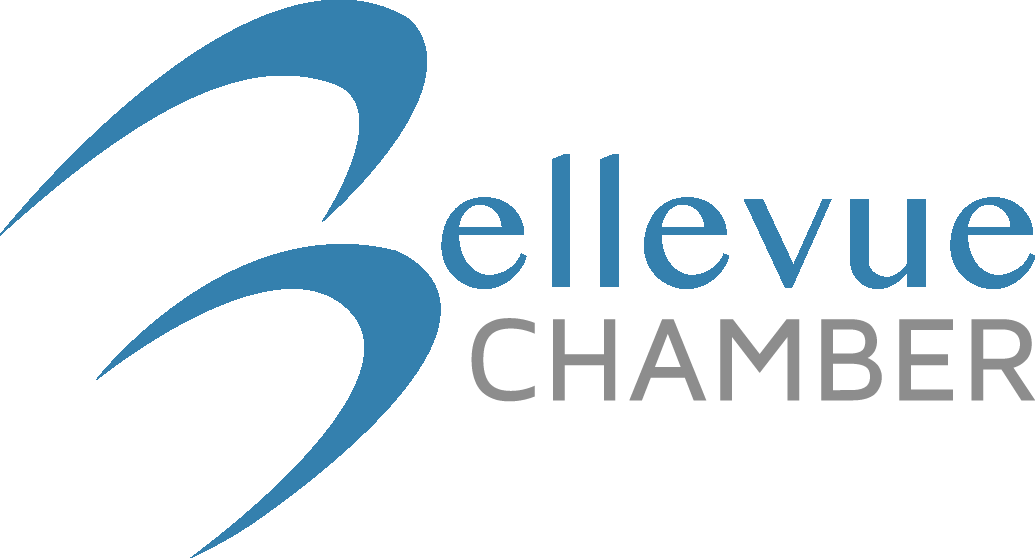 Starter
---
Industry
Clothing Apparel & Accessories