Back to Member Directory
Organization Overview
For over 50 years, EvergreenHealth has remained committed to evolving alongside our growing community to meet the changing health and wellness needs of our diverse and expanding population. Just as our individual health needs change as time goes on, so too do the needs of the community we serve.

Since our doors opened in 1972, community support has driven us to expand and improve our services. In 2015, EvergreenHealth Monroe officially became our second hospital campus, providing yet another location for our growing community to receive the kind of world-class health services that have become a signature of our care.

Recently, the Family Maternity Center underwent a full renovation on our Kirkland campus not only to provide a modern, seamless delivery experience today, but in response to our growing community and the rising number of expecting parents that will call the Eastside home over the next decade. According to the latest estimates, the Eastside district will welcome 516,148 new residents by 2026.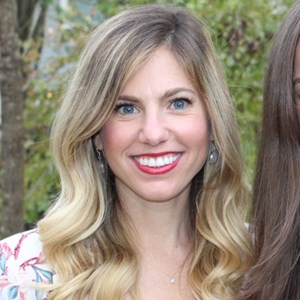 Stephanie Lizza
Director, Community Engagement & Leg Affairs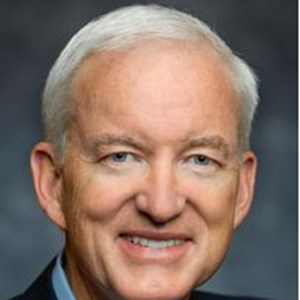 Jeff Tomlin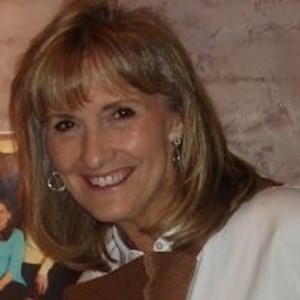 Kay Taylor
Chief Marketing, Comms & Customer Engagement
Melissa Madsen
Assistant to CEO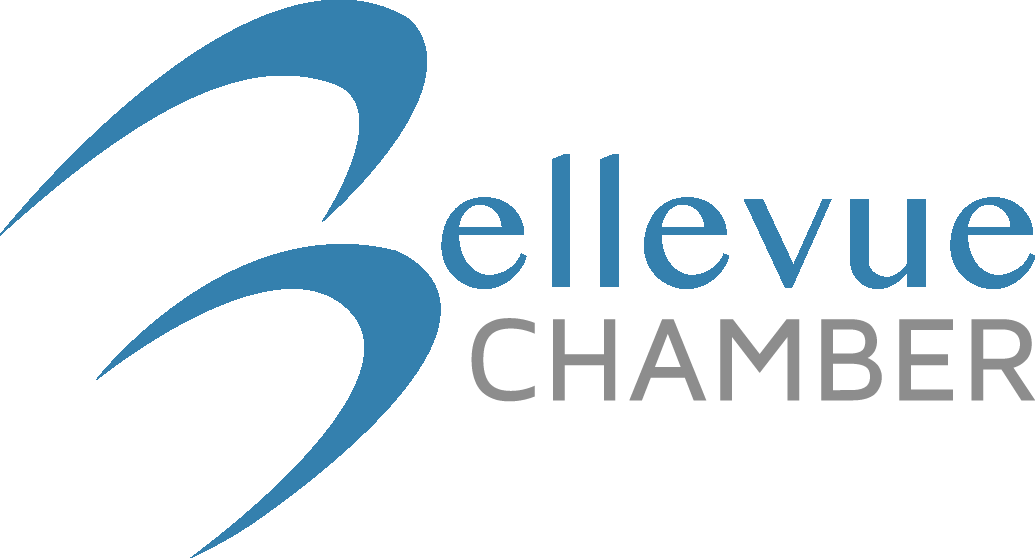 Premier
---