Back to Member Directory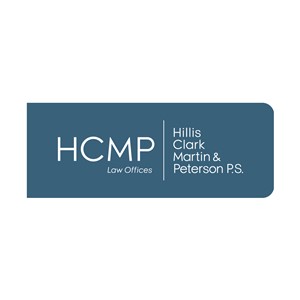 Hillis Clark Martin & Peterson P.S.
Organization Overview
Hillis Clark Martin & Peterson P.S. is a Seattle-based law firm founded in 1971. Our clients include national and international corporations, local and regional businesses, government entities, community organizations, and individuals.
Since the beginning we have offered the highest level of professional services to our clients by creating an atmosphere of excellence for our attorneys and staff in a collegial, non-institutional setting. The result is a team of dedicated, passionate legal professionals. Our expertise, creativity and "can do"​ attitude have won long-term loyalty from an impressive roster of clients. Our work covers a broad range of business and industry areas, including many enterprises with diverse and complex legal needs.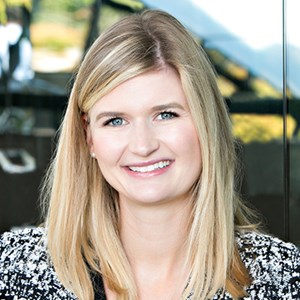 Abigail DeWeese
HCMP Land Use Attorney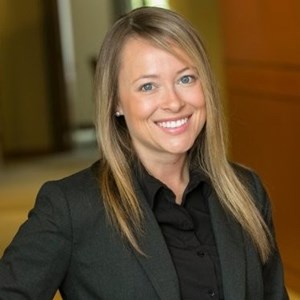 Holly Golden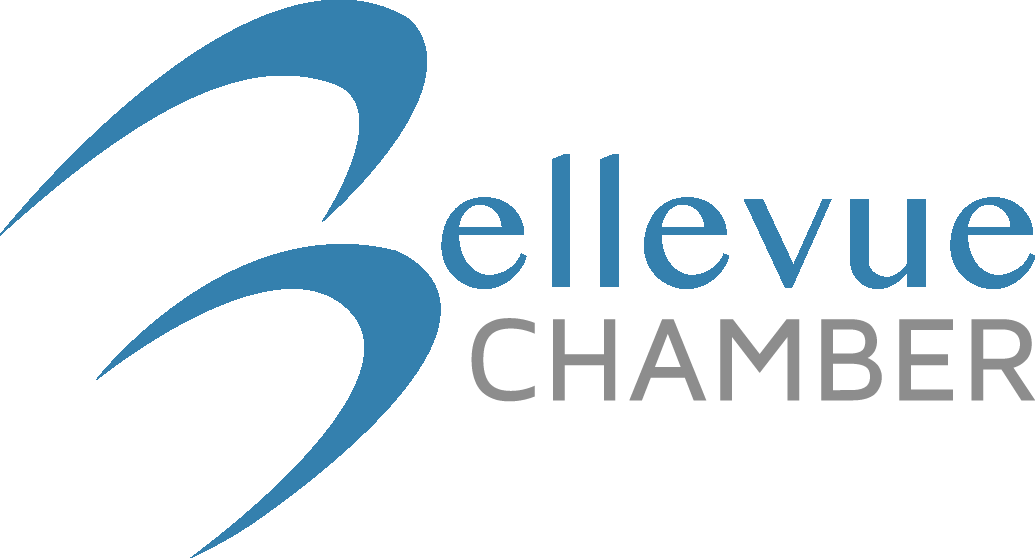 Premier
---