Back to Member Directory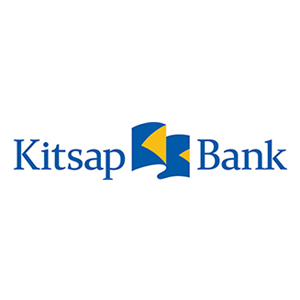 Organization Overview
Kitsap Bank is a proudly independent, multi-generational family-owned bank. Founded in the small community of Port Orchard in 1908, we have expanded our presence throughout the Pacific Northwest and continue to grow by remaining connected to our deep local roots.
We are committed to our communities; contributing to crucial causes, and investing in the sustainability of our region.
Kitsap Bank is the preeminent Northwest bank, built around long-term relationships with our co-workers, customers, and communities.
Ashley Hurd
Sales/Marketing
Fred Holubik
Office Manager
Samuel Cha
Kitsap Bank/Vice President - Commercial Banking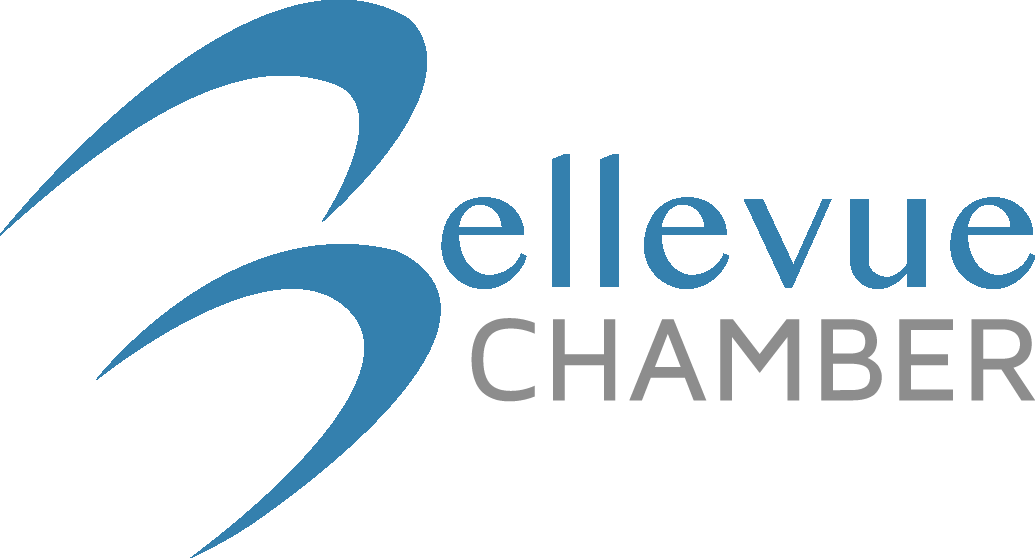 Connector
---