Back to Member Directory
Overlake Arthritis & Osteoporosis Center
Organization Overview
Our mission is to ensure timely and appropriate delivery of medical services with state-of-the-art, professional, and personalized care to our patients with arthritis, autoimmune diseases, fibromyalgia, and osteoporosis.
Our facility provides laboratory services, bone density screening, X-rays, complex medical imaging, and infusion services on site. The center is dedicated to providing friendly professional services in a comfortable and easily accessible environment.
At Overlake Arthritis and Osteoporosis Center our patients enjoy personalized one on one attention with their physician rheumatologist. We ensure continuity of care by working closely with other physicians and specialists to coordinate care of our patients with complex rheumatologic conditions.
We strive to involve our patients in all aspects of their care, ensuring that they understand each step of the process. By encouraging and nurturing our patients to be partners in their own health care, we ensure that our patients, are entirely comfortable during their consultation and leave our office satisfied at all times.
Sonia Moreira
Office Manager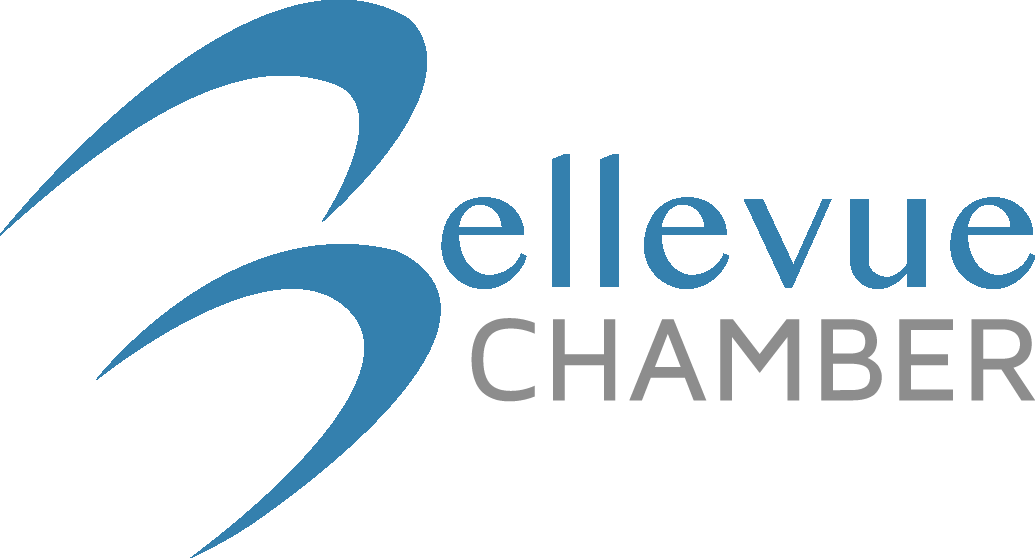 Advocate
---
Industry
Healthcare, Medical Centers & Clinics