Back to Member Directory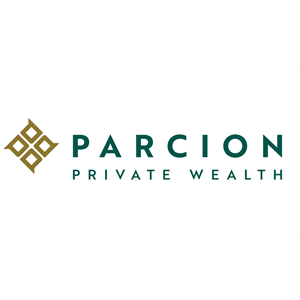 Organization Overview
Parcion Private Wealth is an independent wealth management firm, working with successful business owners, entrepreneurs and their families who have experienced life-changing liquidity events or are planning for such opportunities.
With a distinctive family-office approach to personalized service, Parcion provides advanced planning and holistic wealth management, delivering thoughtful solutions beyond prudent portfolio management.
The Parcion team has the knowledge and experience to help you uncover opportunities in the areas of investment management, tax mitigation, cash flow optimization, wealth transfer, asset protection, and charitable giving.
Our goal is to help you optimize your wealth, in alignment with your values, in order to accomplish what is most important to you.
We offer comprehensive advice that encompasses all aspects of your financial life to help simplify decision making in pursuit of your financial and investment goals –ultimately, having a positive, lasting impact on your family, your legacy, your community, and the world at large.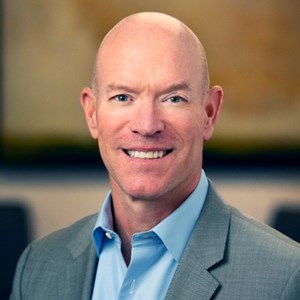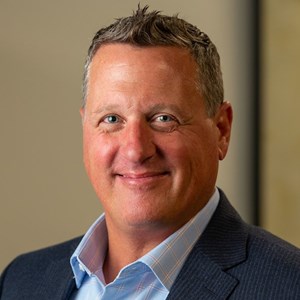 Brendan Sullivan
John de Carvalho
Head of Research & Analytics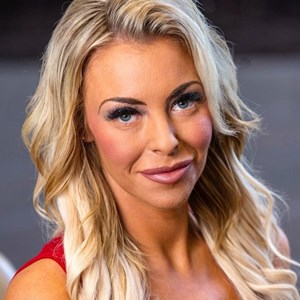 Sarah Kaler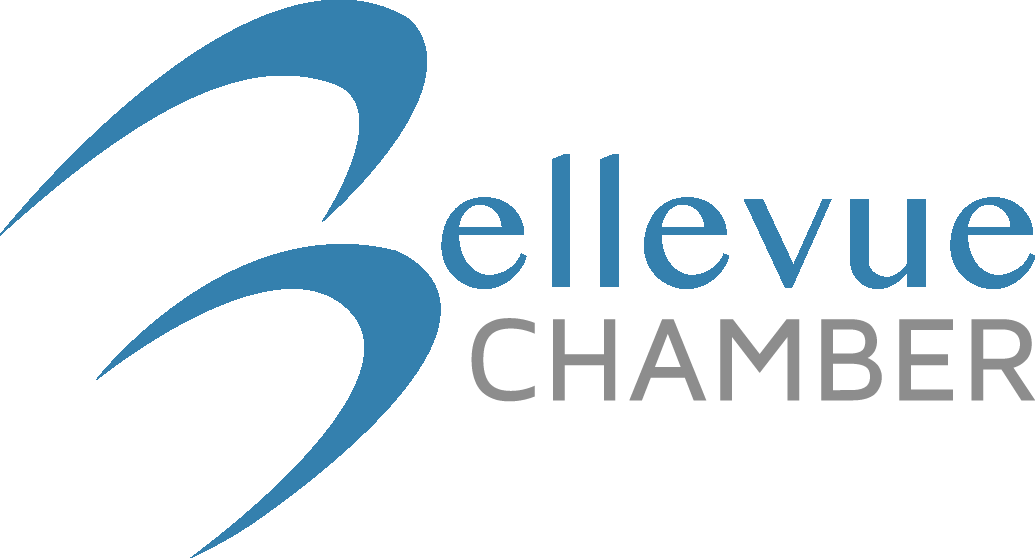 Community Builder
---
Industry
Accounting & Bookkeeping, Financial Advisors & Services