Back to Member Directory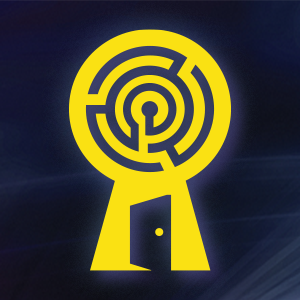 Organization Overview
Reality Break Escapes - We Plan, You Play!
Unique & Fun Team Building
In-Person, Virtual & Portable Experiences
Personalized Support by our Event Specialists
Fully interactive fun for your team
Group Size: 6-250+
At Reality Break Escapes, we will coordinate your company's team building event to ensure all you need to do is show up wearing your thinking cap. Our experienced event planners will help make your team's outing with us run smoothly.
Whether you are looking for a team outing at our Bellevue Escape Rooms, online with our Virtual Escape Rooms or at your location with our Portable Puzzles, we will deliver a unique, fun and interactive team building experience for you.
Play In Bellevue - Our Downtown Bellevue location features 3 uniquely themed escape rooms and a great event space for teams up to 50 players. We are walking distance from many downtown Bellevue Businesses and with our Event Space you can bring in catering and drinks before or after your escape to make it a full event your team won't forget.
Play Online – With our Virtual Escape Experiences you have your choice of 4 Escape Rooms and 3 Escape Games with options to fit whatever timeline, experience level and team size your event requires. Only have a short time? We have 30 minute games. Want to go all out? We have 60 minute games and you can add on time for our facilitated team games as well to really get your team connected.
Portable Puzzles - We bring the fun to you! Having an offsite in Seattle? Team Meeting in Tulalip? Our Portable Puzzles are the perfect way to amp up your team fun. We have a variety of Portable Puzzle options with our Mini Murder Mysteries such as Murder at Hardford Estates, our themed Walk-up games like Seattle Freeze or our Big Purple Box and more.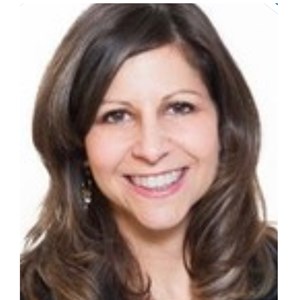 Jessica Luper
Business Development Manager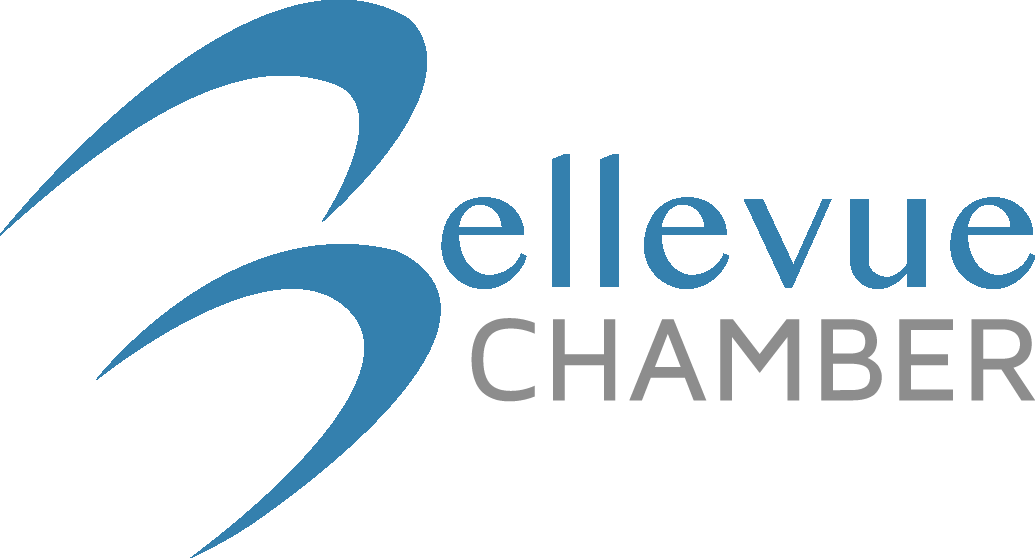 Community Builder
---
Industry
Arts, Entertainment, & Recreation, Events, Event & Meeting Facilities