Back to Policy Council
Kristi Tripple
Contact information may be available to logged in members.
Professional Bio
Kristi Tripple is Vice President for Community Development at Rowley Properties, Inc. She is a native of Washington and graduated from the University of Washington with a Bachelors of Arts in Society, Ethics and Human Behavior.
Kristi began her career working for the community and technical college system with an emphasis on workforce and economic development. Serving as the Director for the Business Training Center at the Lake Washington Institute for Technology, she had the opportunity to serve as the entrepreneurial "arm" for the college by developing innovative partnerships, creating new programs and services, and finding new ways to connect the community through economic development initiatives. She spent significant time working with businesses (such as Harley Davidson, Boeing, Molbaks, and Amgen) to address their workforce needs and in the community working with Greater Eastside chambers and cities. In 2005, she changed careers to property development/ governmental affairs with Rowley Properties, Inc. as she could see a similar connection of people and place. Throughout her life, she has always helped others and gravitated toward positions where she could help make a difference. Her most recent accomplishment was helping the Rowleys lead the public negotiation and successful achievement of a 30-year development agreement with the City of Issaquah. The development agreement covers 78 acres and enables re-development from single-use/suburban properties into two new neighborhoods (Hyla Crossing and Rowley Center) that will be mixed-use, complete, compact and connected.
Believing it is important to be actively engaged, Kristi currently volunteers on the City of Issaquah's Economic Vitality Commission. Prior, she served on the Greater Issaquah Chamber of Commerce slate of offices for six years and was Board chair in 2011.
Organization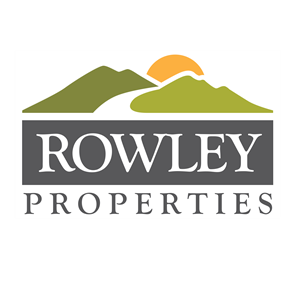 Rowley Properties, Inc.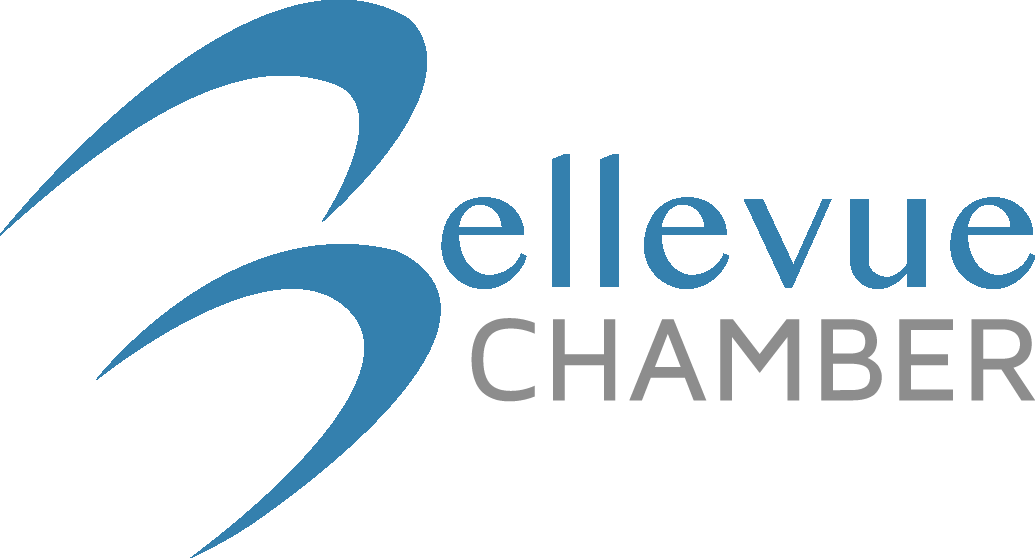 Connector
---