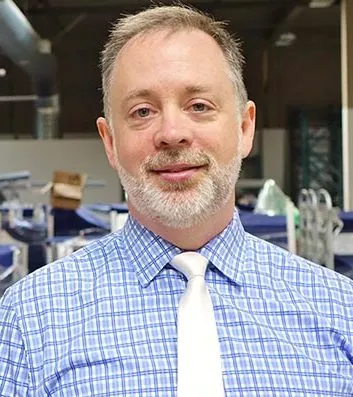 DAVID HAMILTON
Transportation Chair
Dave Hamilton is the CEO of Delivery Express. He serves on the Bellevue Parks Commission and is an active member of the Bellevue Community.
ABOUT THE TRANSPORTATION COMMITTEE

Transportation is one of the most important advocacy areas for the Bellevue Chamber. The transportation committee studies and recommends an ongoing list of regional transportation investments and works with city and transit planners to increase mobility options and access.



Areas of Focus
City Project Planning
Transportation CIP
Bike Lane Implementation
Transit
Multimodal level of service
Sound Transit work program
Metro service priorities
City circulator
Transportation Technology
5g Implementation
Autonomous vehicles
Electric car infrastructure
Get Engaged
Join Transportation         2022 Joint Transportation Agenda
More results may be available to logged in members.
Login