Back to Member Directory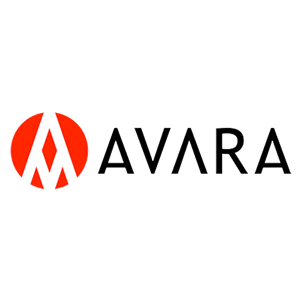 Organization Overview
Avara Construction is a response to the old way of doing construction business.
Creating unbelievable results requires innovative thinking, and to us this begins with improving the entire conversation around construction work. We are here to actively engage with our clients and our partners. We all have the same goal; let's build it together.
We know that there are going to be details that need to be confirmed, schedules that can't slip, and budgets that must be met. We actively work with you to get it done. We create an environment that is win-win. We take responsibility and seek opportunities to provide solutions.
We take care of our team, and we prioritize the needs of our service partners. Our approach results in a more efficient project delivery, and we're able to pass this value along to our clients.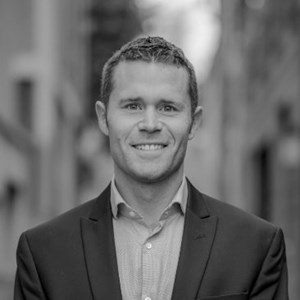 Benjamin Petter
President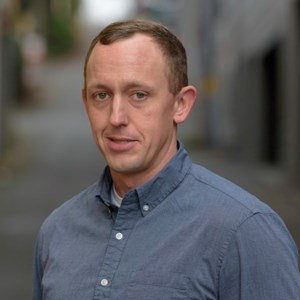 Fred Reykdal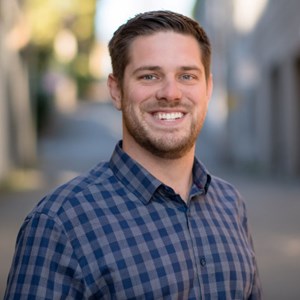 Jason Hensley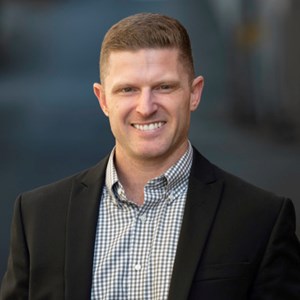 Jason Jenson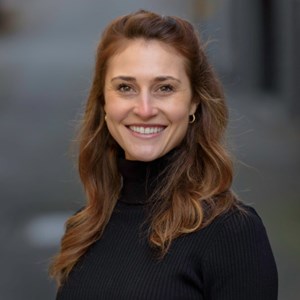 Lindsey Chandler
Business Manager / Controller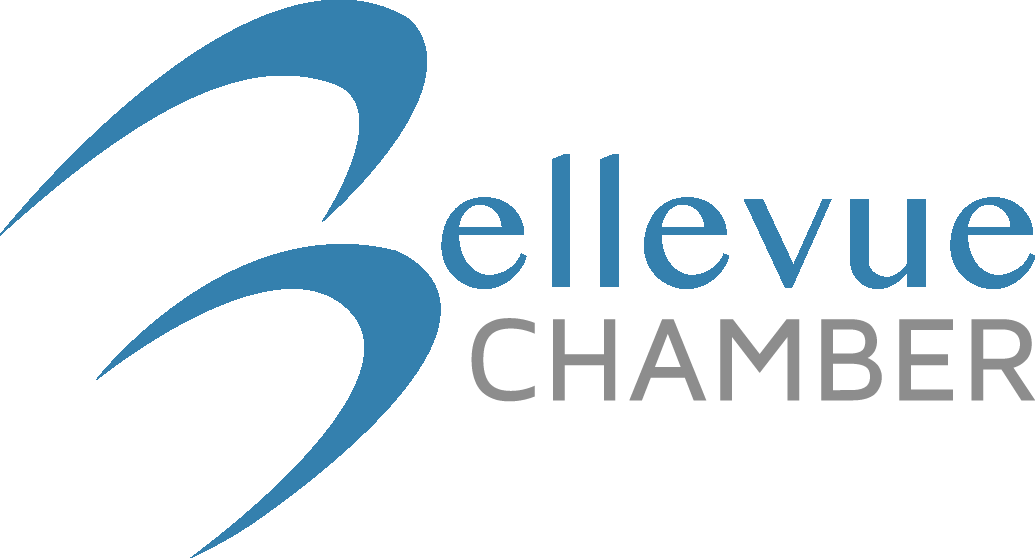 Corporate
---