Young Entrepreneurs Academy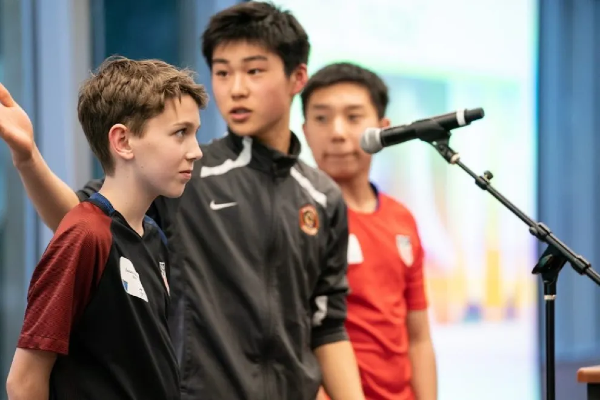 This year's YEA! class will begin on October 24, 2023. The in-person class will be held Tuesdays and Thursdays from 5:30 to 7:30 p.m. through December 7, 2023.
Instructor Alan Gonzalez will return for a fourth cohort. Alan just completed the highly regarded UW Foster School of Business Masters in Entrepreneurship, and has also been the founder of two startups, including DevMatch.
The priority application deadline is September 20, and tuition is $850.
There will be a very limited number of scholarships available and will be considered on a need basis.

---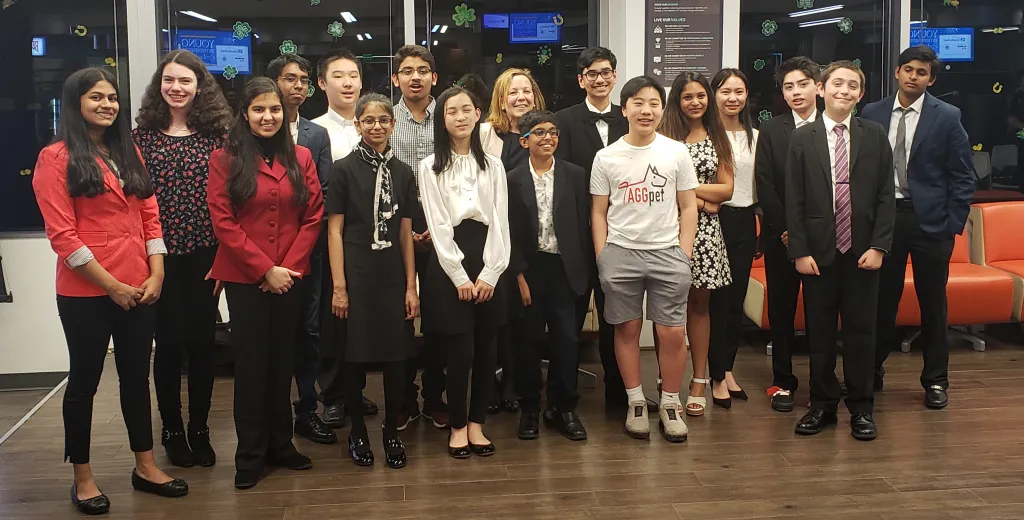 YEA! Class of 2019
---
YEA! in the News:
"Four new businesses started by eastside youth" - March 14, 2023
"Catching up with our Young Entrepreneurs" - January 11, 2023
"YEA! graduates present to City Council, establish Driving Safety Awareness Day" - September 16, 2022
"Students Launch Companies With Help of Bellevue Chamber Program" - April 11, 2019
"Bellevue's Young Entrepreneur Academy" - March 15, 2016
---
Thank You to our Corporate Sponsor:


Need a bit more context?
Check out this video one of our past YEA! participants put together about her experience.


---