Young Entrepreneurs Academy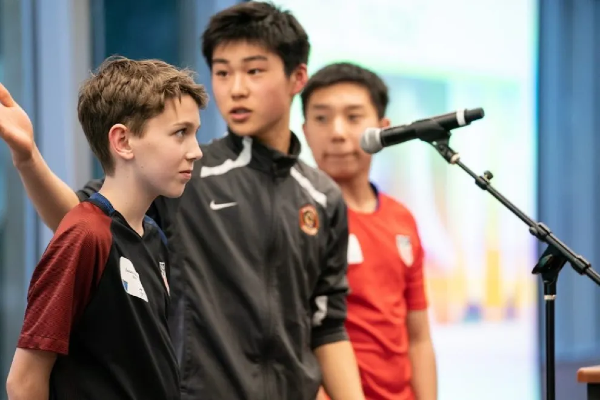 This year's YEA! class will begin on January 23, 2023. The hybrid class will be held Monday from 5:00 p.m. to 7:30 p.m. and Wednesday from 5:00 p.m.-7:00 p.m. for 6 weeks.
Instructor Alan Gonzalez will return for a third cohort. Alan just completed the highly regarded UW Foster School of Business Masters in Entrepreneurship, and has also been the founder of two startups.
The priority application deadline is January 16, and tuition is $850. Late applications are now being accepted!
There will be a very limited number of scholarships available and will be considered on a need basis.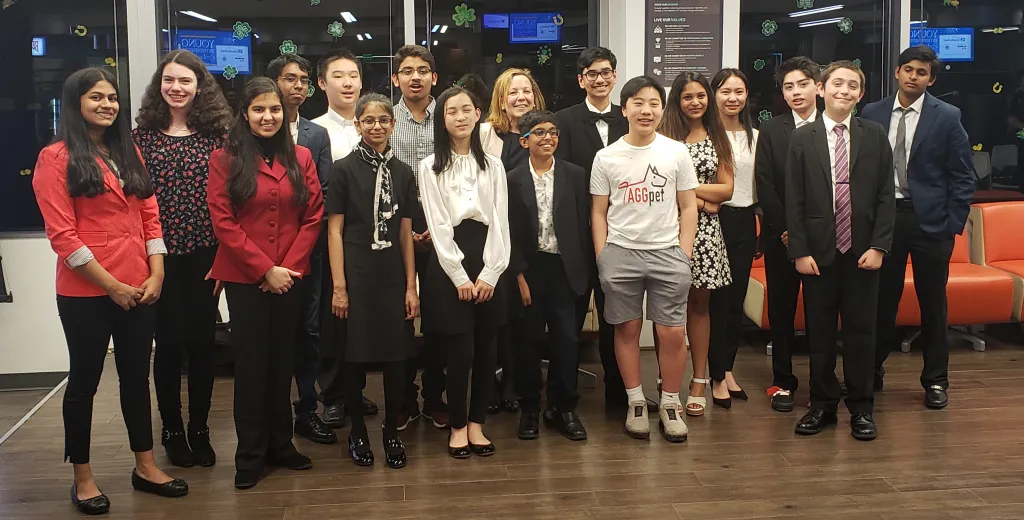 YEA! Class of 2019

THANK YOU TO OUR PARTNER