Back to Member Directory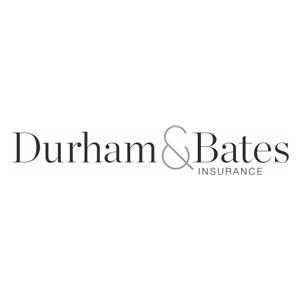 Organization Overview
Based in the Pacific Northwest, Durham & Bates provides a diverse set of capabilities to help businesses and individuals manage risks, and bring global projects and programs together. We work across industries, oceans, and distances to ensure that critical decisions and business goals stay true.
We're risk management specialists.
Risk, exposures, and impasses exist everywhere you look. Durham & Bates clears hurdles, and strengthens the connections you need to continue your forward momentum. Integrating strategy and speed in the world of risk management requires skill, ingenuity and trust. Doing so with seamless operations, and effective decision-making, can only happen after decades of practice.
Durham & Bates brings more than a century of results.
Business is all about action, movement, and the intangibles that help teams push beyond obstacles. We support commercial interests across a number of marine and shoreside areas and specialties, and also work with individuals to solve their unique risk management needs. Vessel owners and operators turn to us to avoid tricky waters. Importers/exporters rely on us to help maintain the integrity of their products and operations. Construction firms look for our insight before they build. Real estate investors lean on our input when it's time to buy or sell. And, business owners and HR leaders count on us to manage their benefits programs.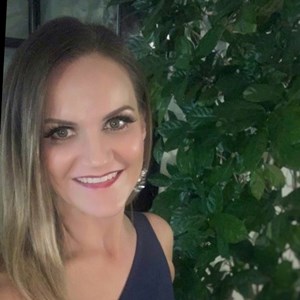 Ciara Cook
Account Executive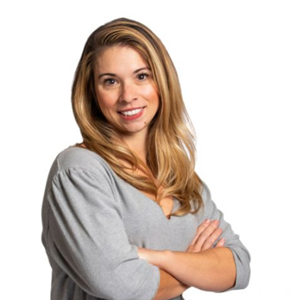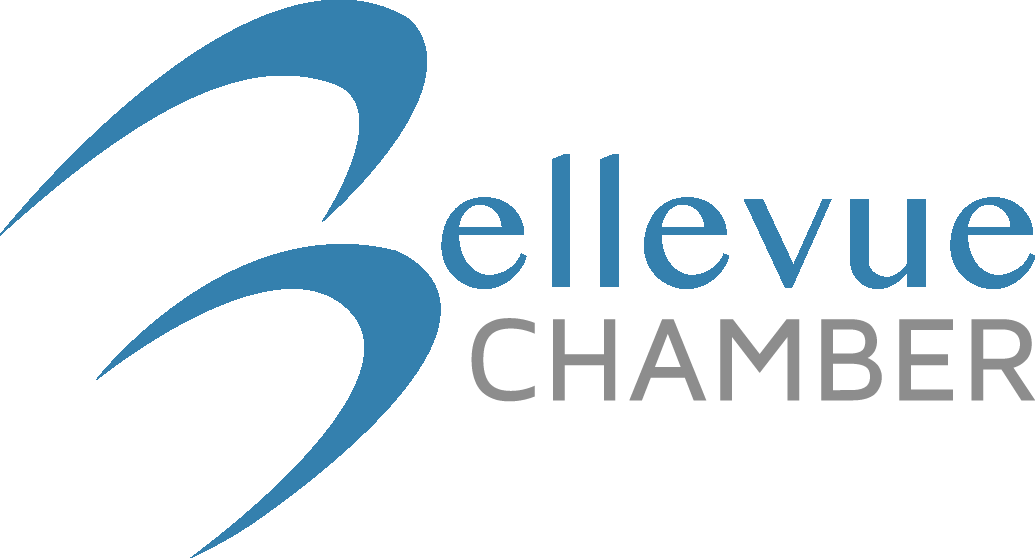 Starter
---